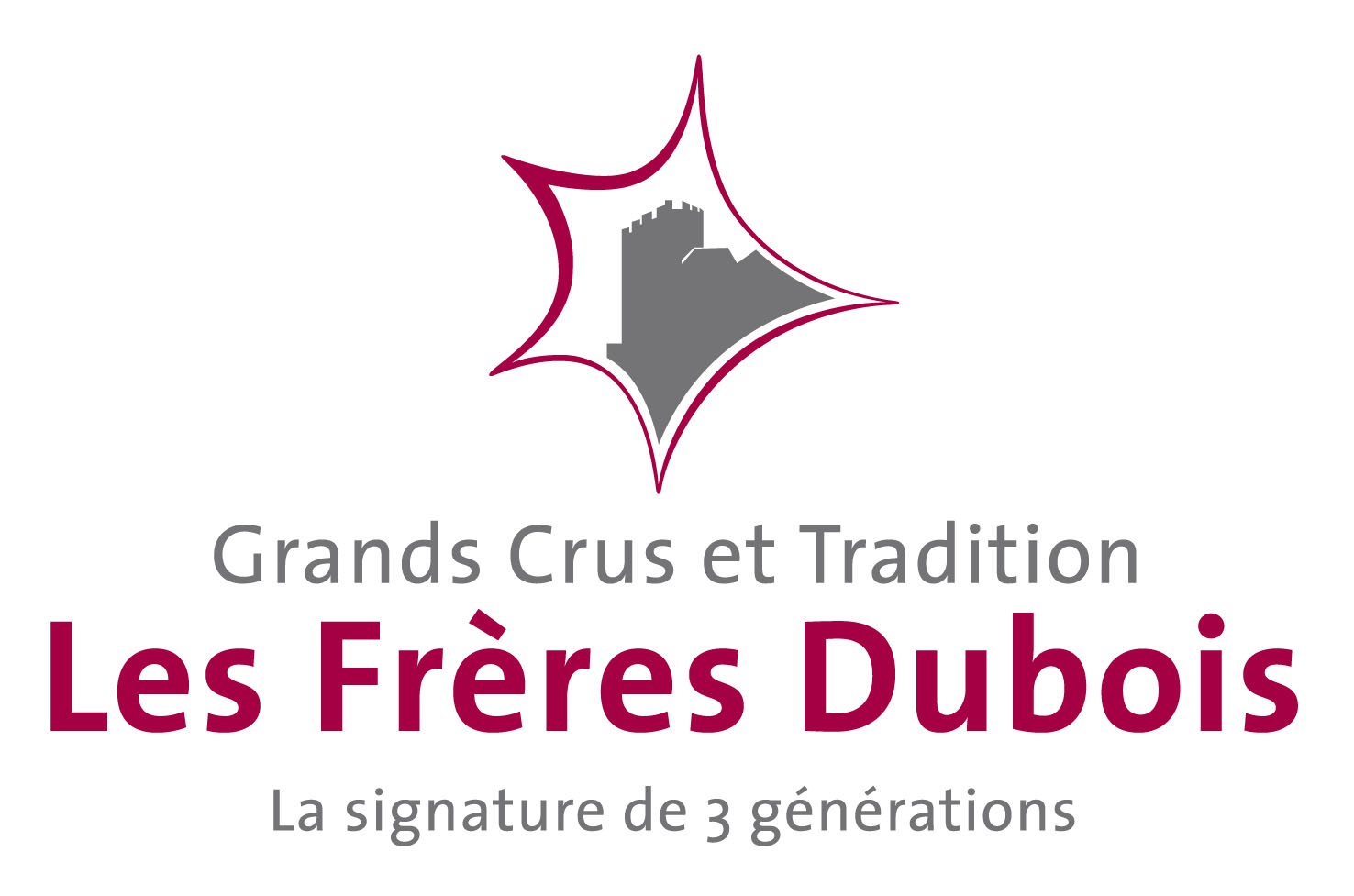 Vᵉ Génération
 
Dry white

Dézaley Grand Cru - Appellation d'origine contrôlée

Chasselas

Integrated production, terraced vineyards

Manual, mid to end October

Low temperature, long and controlled

Enamelled steel tank followed by large wooden barrel

12.8 %

10°

5 to 10 years
Notes 
A well-balanced wine with a pale gold color and green tints. On the nose, it offers delicate notes of white flowers with a minerality reminiscent of sun-dried stone. On the palate, it is round, ample, mellow and carried by a subtle bitterness characteristic of the Dézaley terroir. We also find greedy notes of almonds slightly toasted. A wine with a beautiful density and fullness that suggests an interesting ageing potential.
Pairing
- Aperitif of the Great Days
- Fine and delicate starters, velvety dishes and terrines
- Lake and sea fish
- Cheese platters, especially Gruyère Caramel and Vacherin Mont d'Or
Did you know ? 
Passionate since her youth about working in the field and more particularly in the cellar, Emma accepted without hesitation the challenge launched by her apprenticeship master to create her first wine from A to Z and to ensure its marketing:
"I have the honor of being born into this great winegrowing family, which allowed me, from the age of six, to go to the cellar during the grape harvest to help my dad and my grandpa. Today, at 19 years old, I am proud to be a young woman capable of making her own wine in this very masculine environment. I am looking forward to joining the family estate and, who knows, one day taking over the torch and embodying the signature of the fifth generation of the Dubois brothers.
Variations
Size
Vintage
Price
Add to cart

Size : 70 cl
Vintage : 2020


70 cl

2020

CHF25.00

CHF25.00