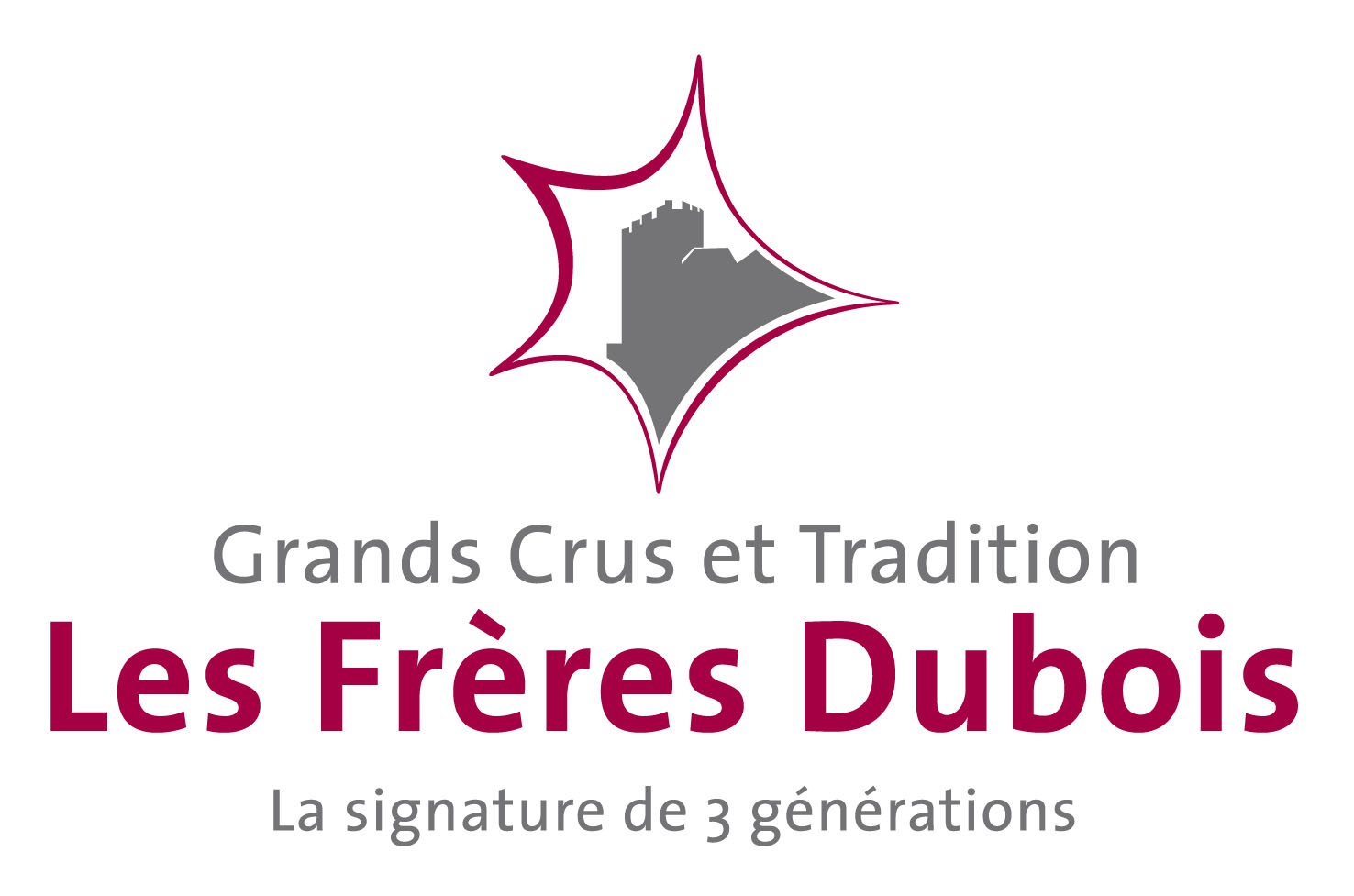 Brut Pleine Lune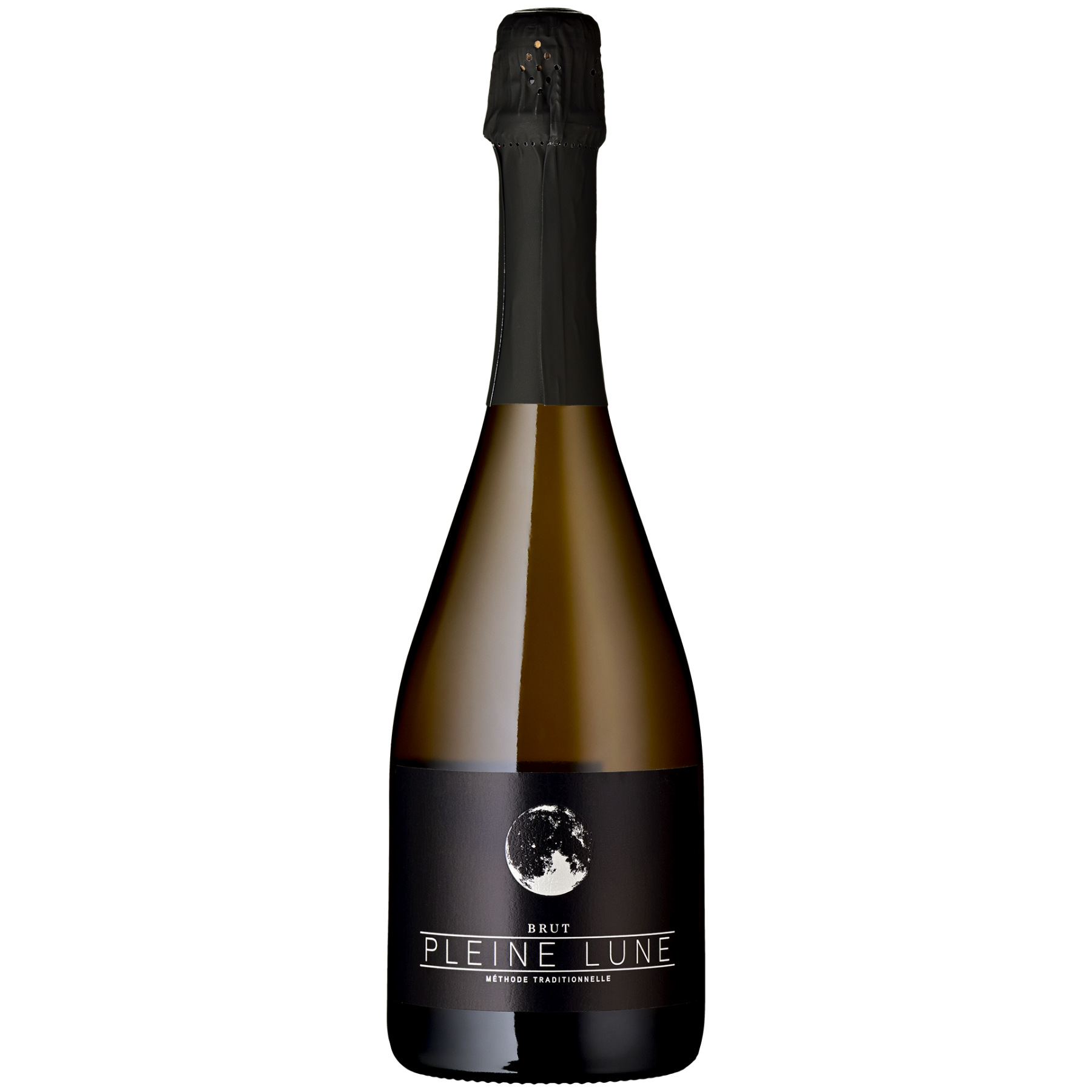  
Sparkling

Lavaux - Appellation d'origine contrôlée

Pinot Noir

Integrated production, terraced vineyards

12.5 %

8°
At the cellar
Manual pressing to separate the different juices and retain only the finest, also known as cœur de pressée, or heart of the press. This is followed by alcoholic, then malolactic, fermentation. A sparkling wine's magic occurs in the third fermentation, known as the "prise de mousse", which takes place in the bottle. After several months of being laid horizontally on racks, it's time for riddling then disgorgement to remove the lees produced during the prise de mousse.
Notes
Bouquet reminiscent of vine peaches and rose petals underlined by subtle mineral notes. Fresh and racy in the mouth with exceptional finesse. Its delicate bubbles bounce pleasantly on the tongue. Long finish and a fruity finale. The perfect wine for Christmas and New Year!
Pairing
- Aperitifs
- Seafood, fish and shellfish starters
- Desserts such as strawberry pavlova

Did you know ?
Created by the third generation, this sparkling wine was first sold in 2013 and is the most recent addition to our lunar range.
Variations
Size
Vintage
Price
Add to cart

Size : 75 cl
Vintage : No vintage


75 cl

No vintage

CHF28.00

CHF28.00