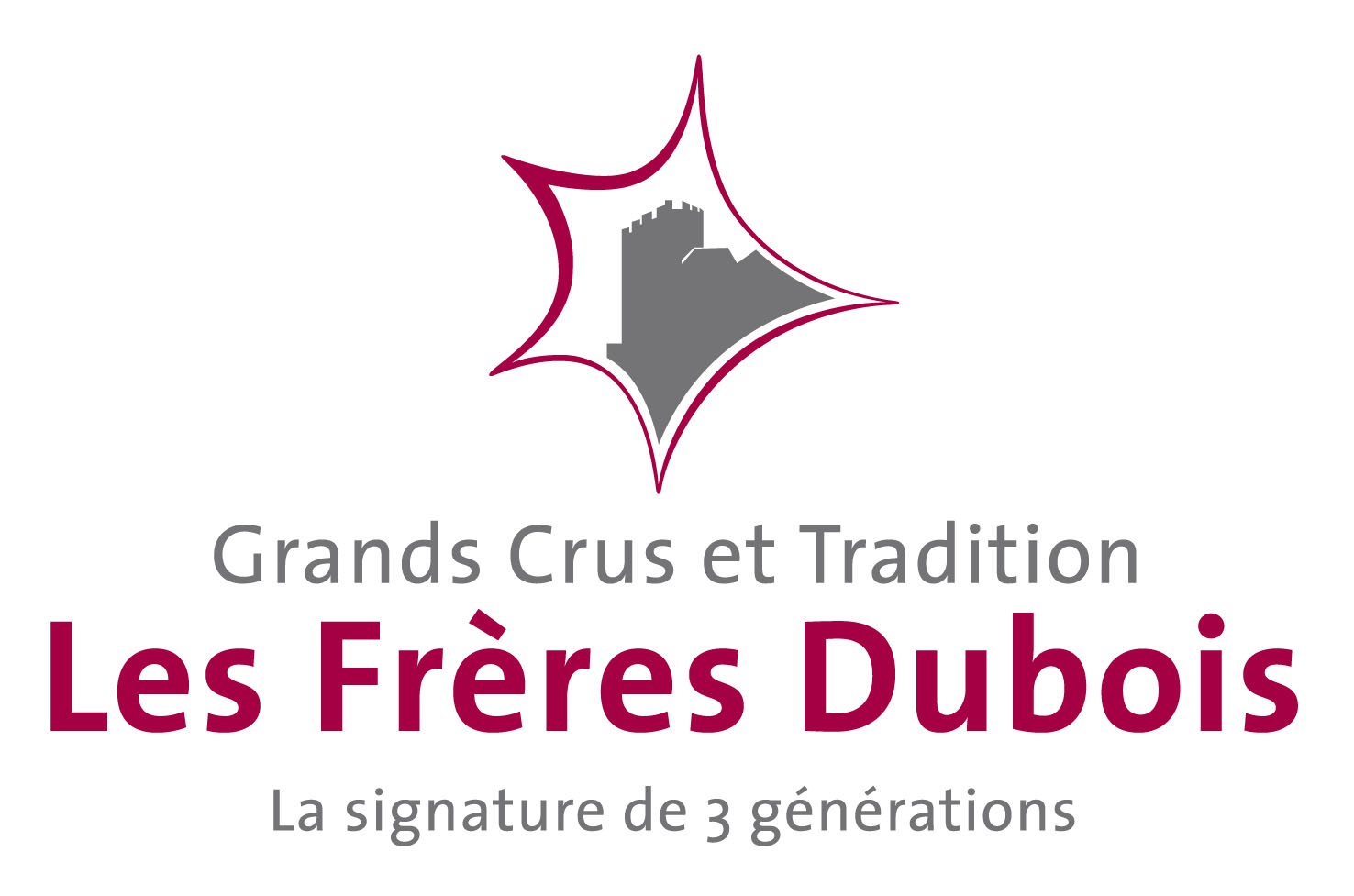 Réserve des Héraults Barrique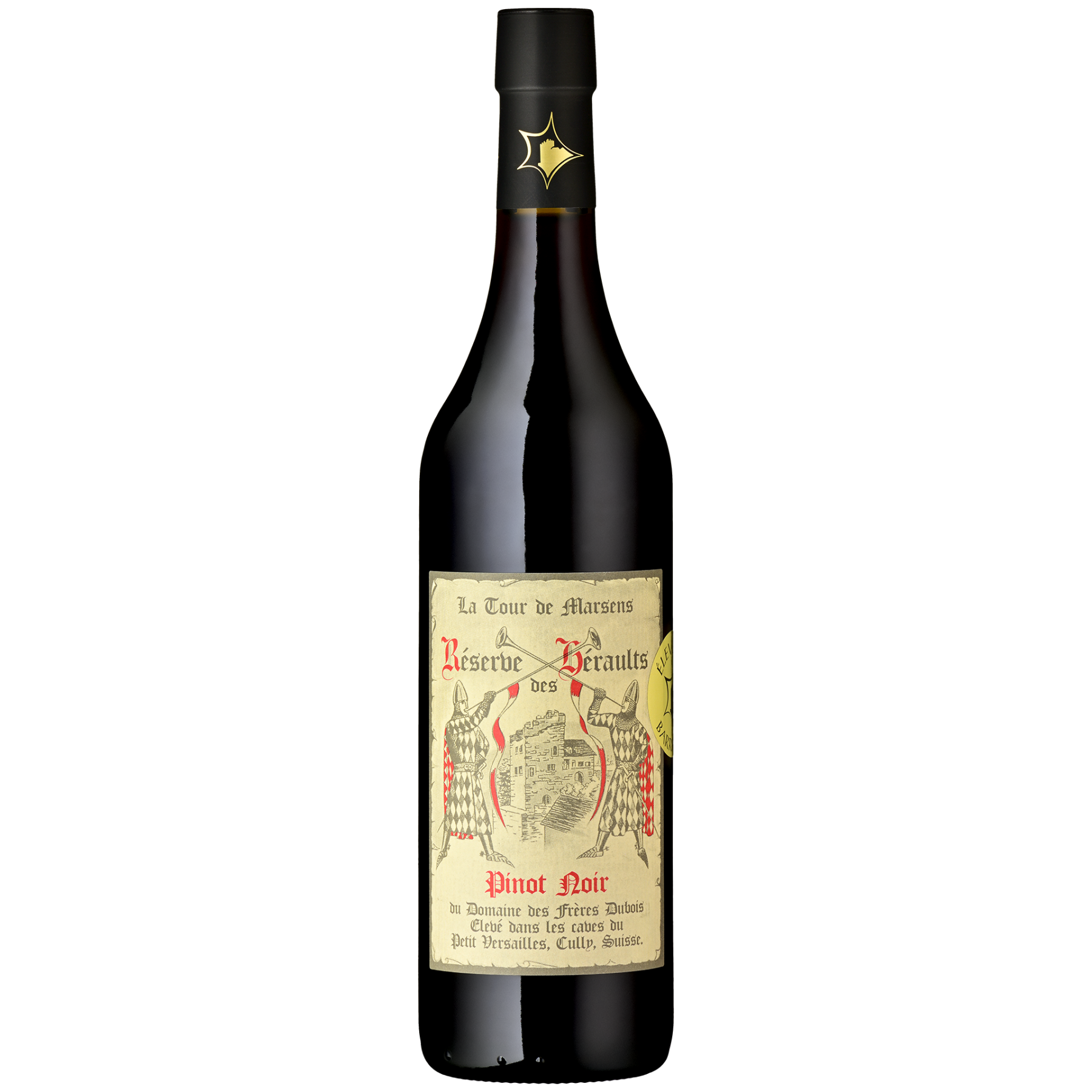  
Elegant and racy red wine

Lavaux - Appellation d'origine contrôlée

Pinot Noir

Integrated production, terraced vineyards

Manual, between end-September and mid-October

12 to 15 days.

Barrels

13.0 %

15° to 17°

5 to 10 years
At the cellar
After pressing, this fine red wine undergoes its secondary fermentation in the barrel. It then matures for a further 18 to 24 months, with pumping over of the lees.
Notes
A fleshy, full-bodied, powerful wine that leaves a lingering impression, with intense aromas of small red berries and delicate notes of vanilla. This red is bright garnet in colour and has body with excellent structure.
Pairing
- Grilled red meat
- Game
- Platter of local cheese

Did you know ?
This barrel-aged reserve wine is a rarity, both in terms of the limited number of bottles produced and its exceptional quality. This nectar is produced from vines located in the upper part of the Tour de Marsens slope.
Variations
Size
Vintage
Price
Add to cart

Size : 70 cl
Vintage : 2018


70 cl

2018

CHF32.00

CHF32.00