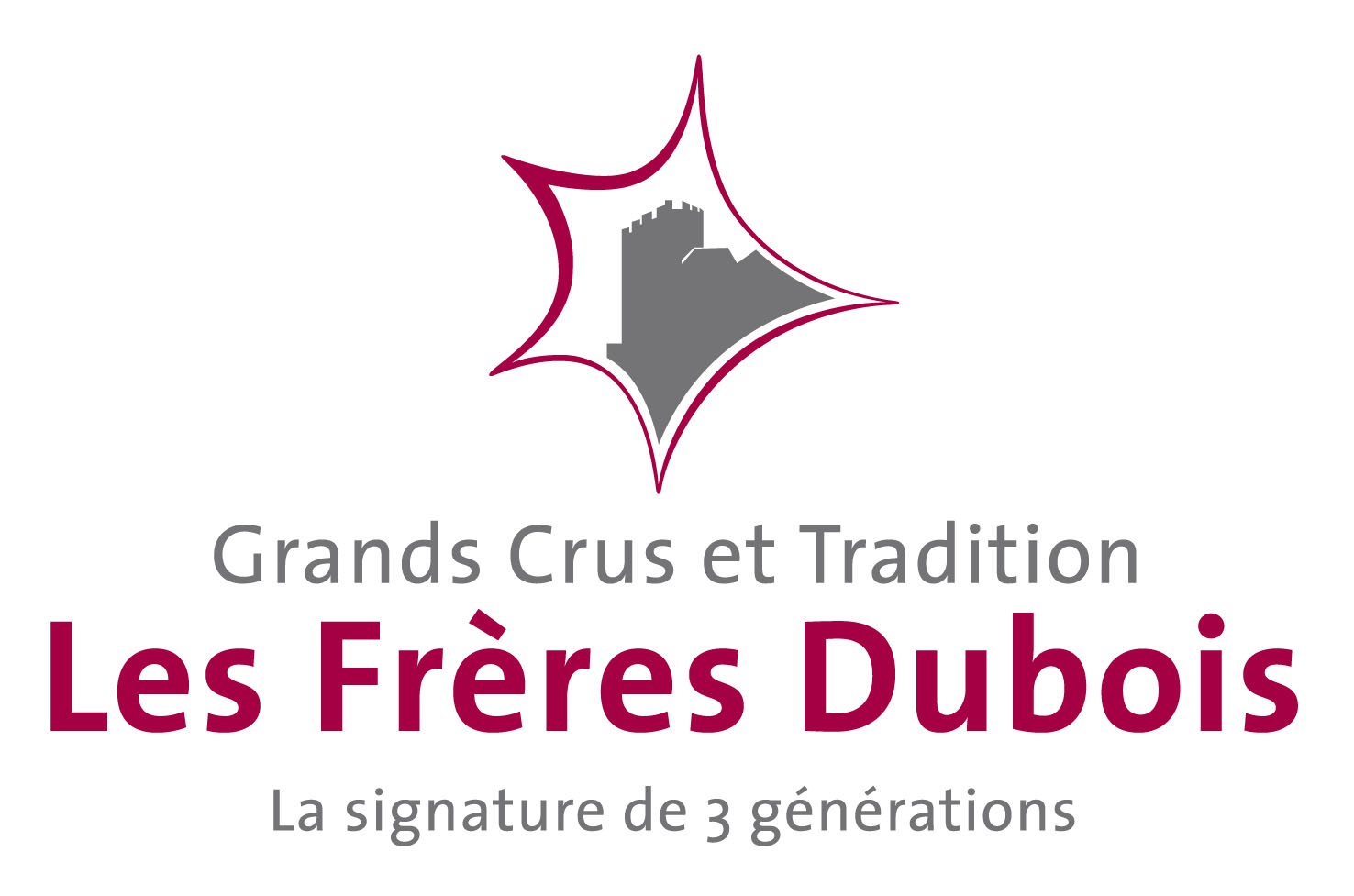 Côtes de Baussan - Merlot
 
Intense and full-bodied red wine

Merlot

Integrated production, terraced vineyards

Manual, between end-September and mid-October

Approximately 25 days

Barrels

14 %

15° to 17°

5 to 10 years
At the cellar
The grapes are picked at the end of the harvest to ensure maximum ripeness. After fermentation, the wine is pressed and then quickly transferred to barrels where it undergoes its secondary (malolactic) fermentation. In its final stage it is aged on its fine lees for about 15 months.
Notes
A fruity and rich wine, full of character and garnet in colour. Aromas of black cherry and prune on the nose, with a hint of vanilla. In the mouth this is a powerful and fleshy wine with supple and soft tannins.
Pairing
- White and red meat stews
- Game
- Italian dishes e.g. risotto

Did you know ?
Due to climate change in our region we have been able to extend our range by adding varieties that, until now, only thrived further south.
Variations
Size
Vintage
Price
Add to cart

Size : 70 cl
Vintage : 2021


70 cl

2021

CHF30.00

CHF30.00