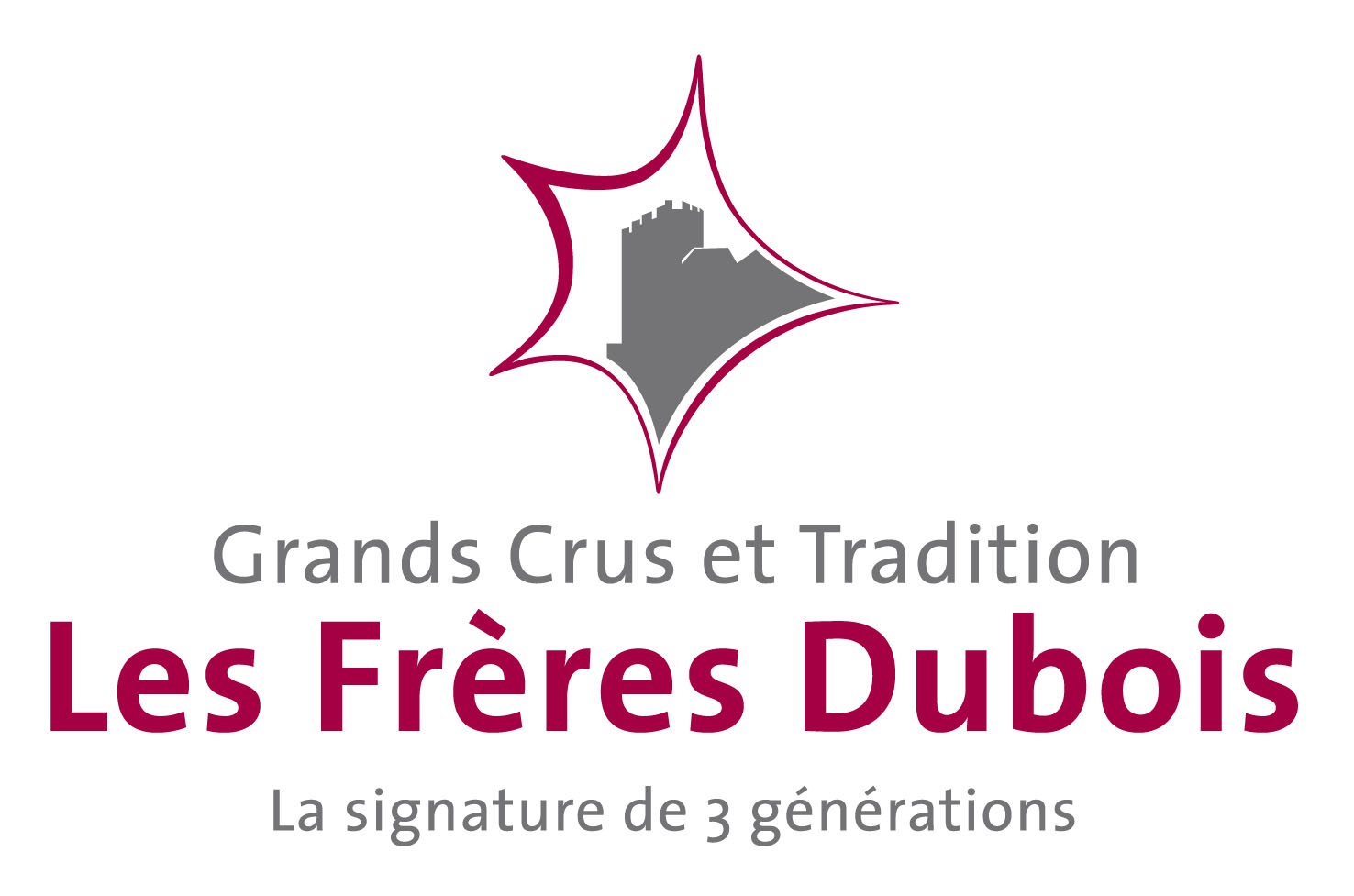 Pinot Gris Doux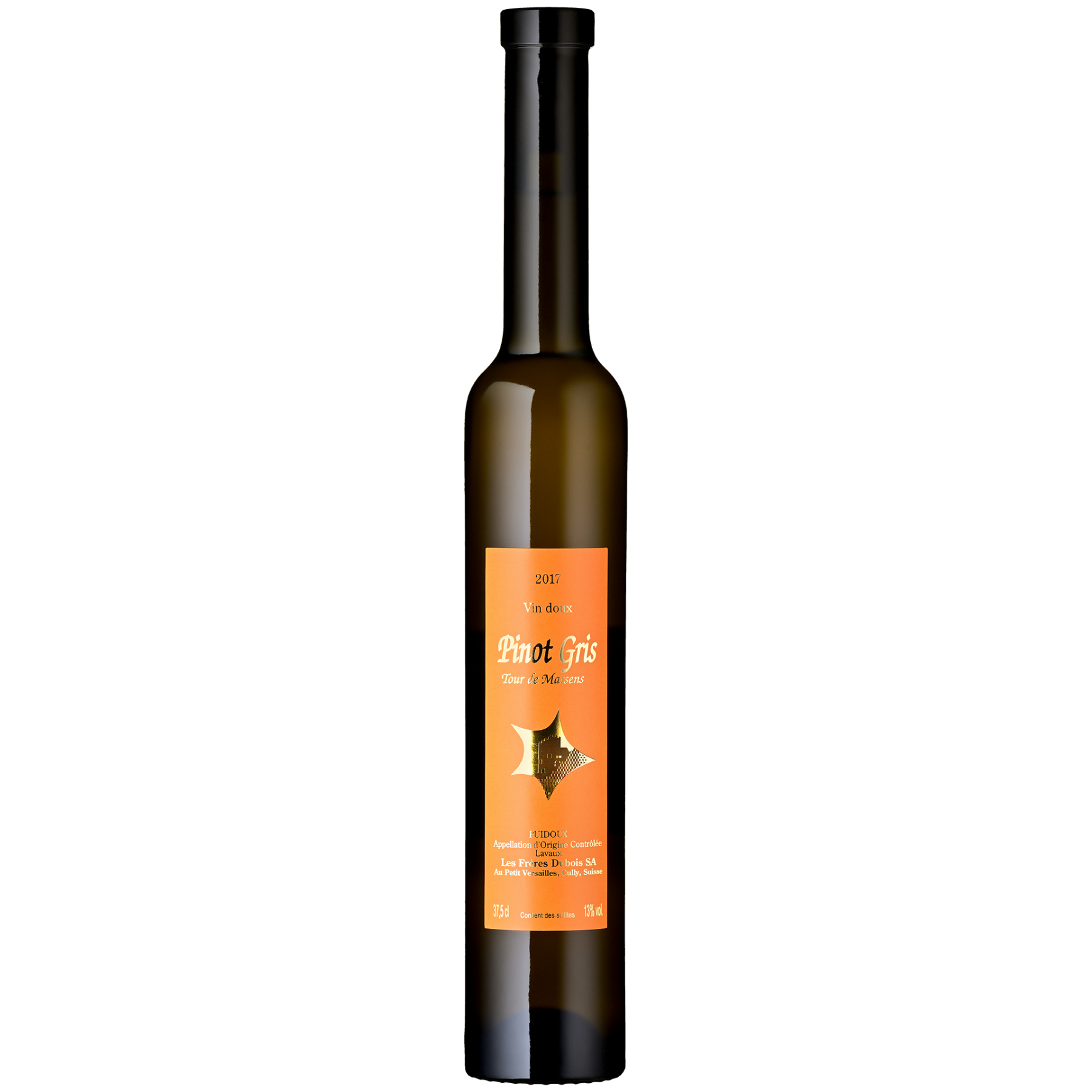  
Sweet wine

Puidoux - Appellation d'origine contrôlée Lavaux

Pinot Gris

Manual, between end-September and mid-October

Low temperature, long and controlled. The absence of any malolactic fermentation retains the freshness and subtle aromas of this grape variety.

Barrels

13.0 %

8°

2 to 5 years
At the cellar
This vin doux naturel, or naturally sweet wine, is barrel matured for 12 months and ferments slowly due to its very high sugar content. The absence of malolactic fermentation lends the wine a high level of acidity that serves as a basis for the aromas.

Notes
Subtle aromas of vanilla and cooked fruit. In the mouth it is rounded and racy with notes of dried apricot and over-ripened grapes. Excellent length.
Pairing
- Veined cheeses
- Foie gras
- Chocolate desserts and sweet course dishes

Did you know ?
This wine was developed by the third generation to meet the call for a sweet and rounded wine to serve at the end of family meals.
Variations
Size
Vintage
Price
Add to cart

Size : 37.5 cl
Vintage : 2017


37.5 cl

2017

CHF30.00

CHF30.00