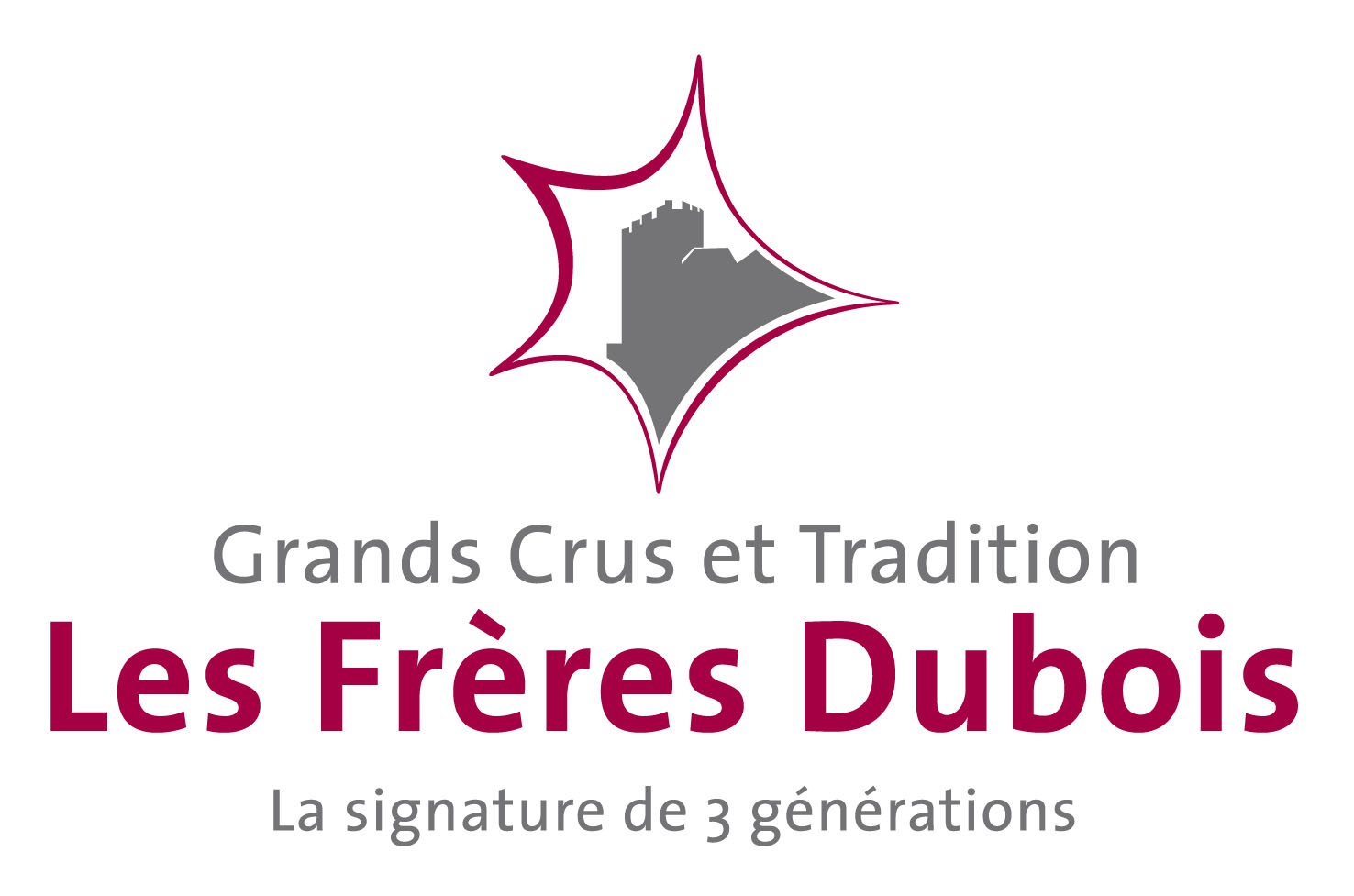 Pinot Noir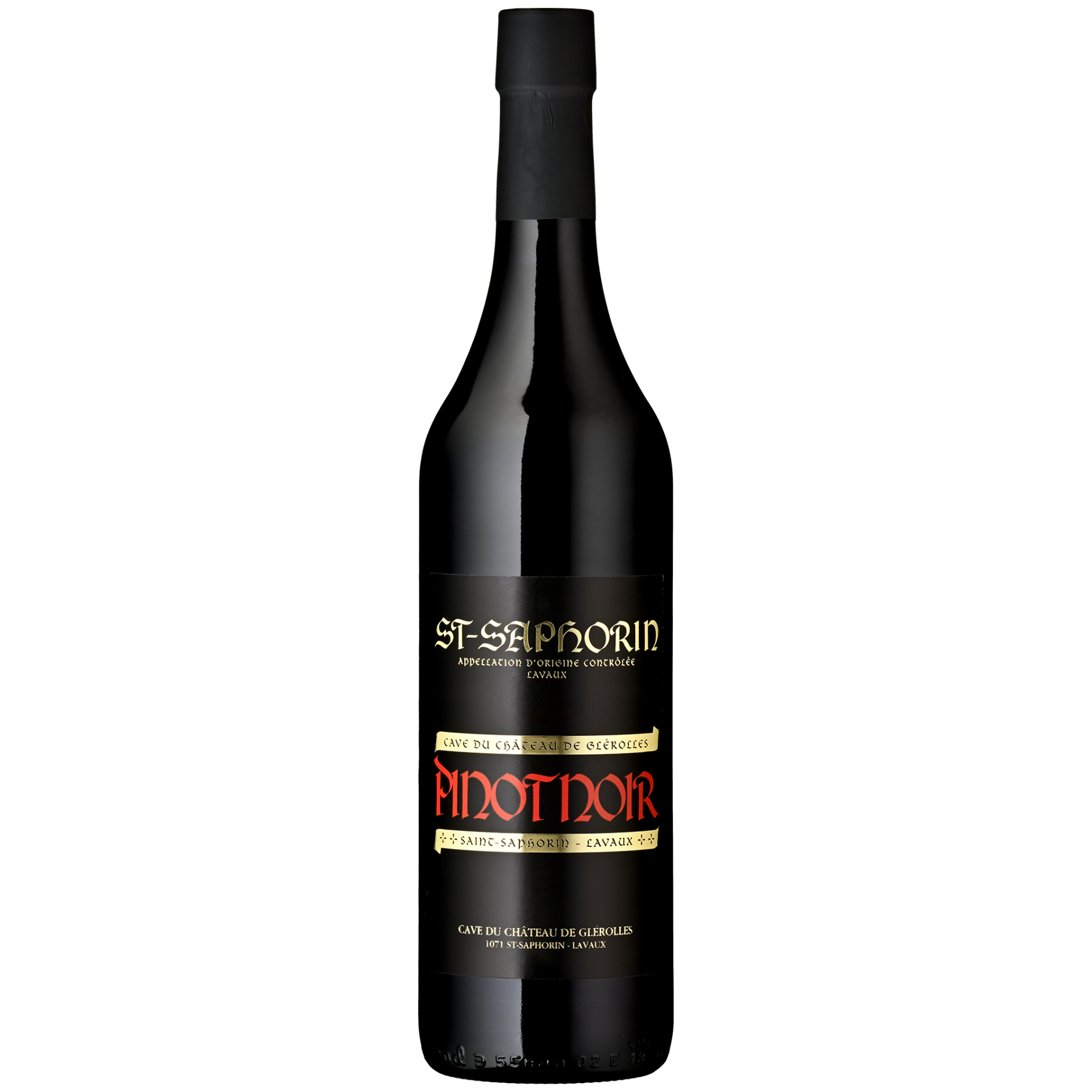  
Light, fruity and balanced red wine

Saint-Saphorin - Appellation d'origine contrôlée Lavaux

Pinot Noir

Integrated production, terraced vineyards

Manual, between end-September and mid-October

12 to 15 days.

Enamelled steel tank

12.8 %

15° to 17°

2 to 5 years
Notes
Well-developed aromas of red berries (raspberry, black cherry), great finesse, roundness typical of this grape variety. Fleshy in the mouth as well as soft and full with a silky finish.
Pairing
- Aperitifs
- Red and white meat
- Duck breast & tenderloin
- Platter of local cheese
Did you know ?
The peaceful life of the ancient village of Glérolles came to an abrupt end in 563 AD when a mountainside collapse sent a tidal wave crashing against the banks of Lake Geneva, destroying the village, which was later renamed Saint-Saphorin. Only the castle bears the name of the Roman village devastated by this disaster, Glerula, (from the Latin glarea, meaning "gravel" or "coarse sand").
Variations
Size
Vintage
Price
Add to cart

Size : 37.5 cl
Vintage : 2020


37.5 cl

2020

CHF10.00

CHF10.00

Size : 70 cl
Vintage : 2022


70 cl

2022

CHF19.00

CHF19.00