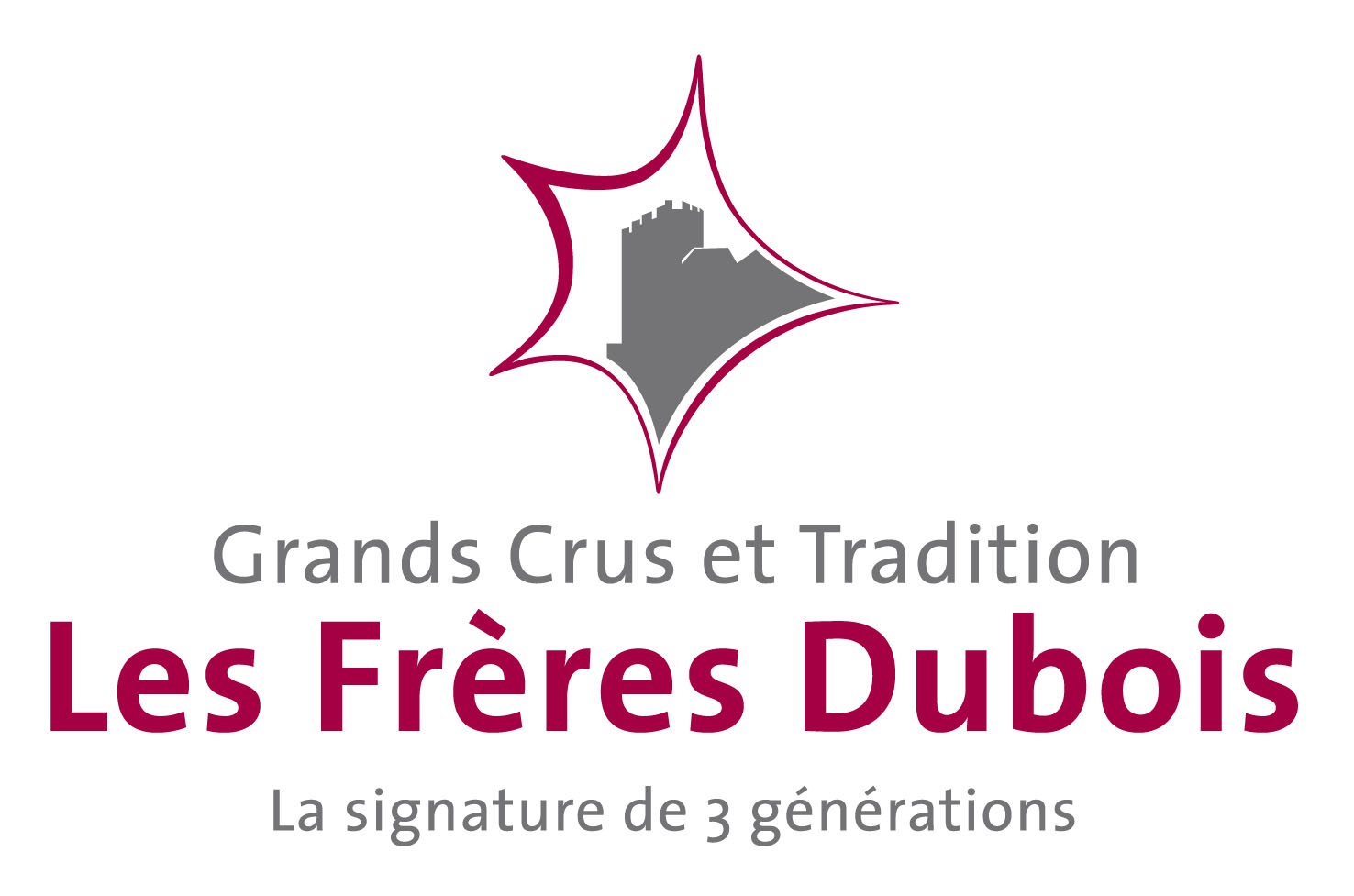 Lune Blanche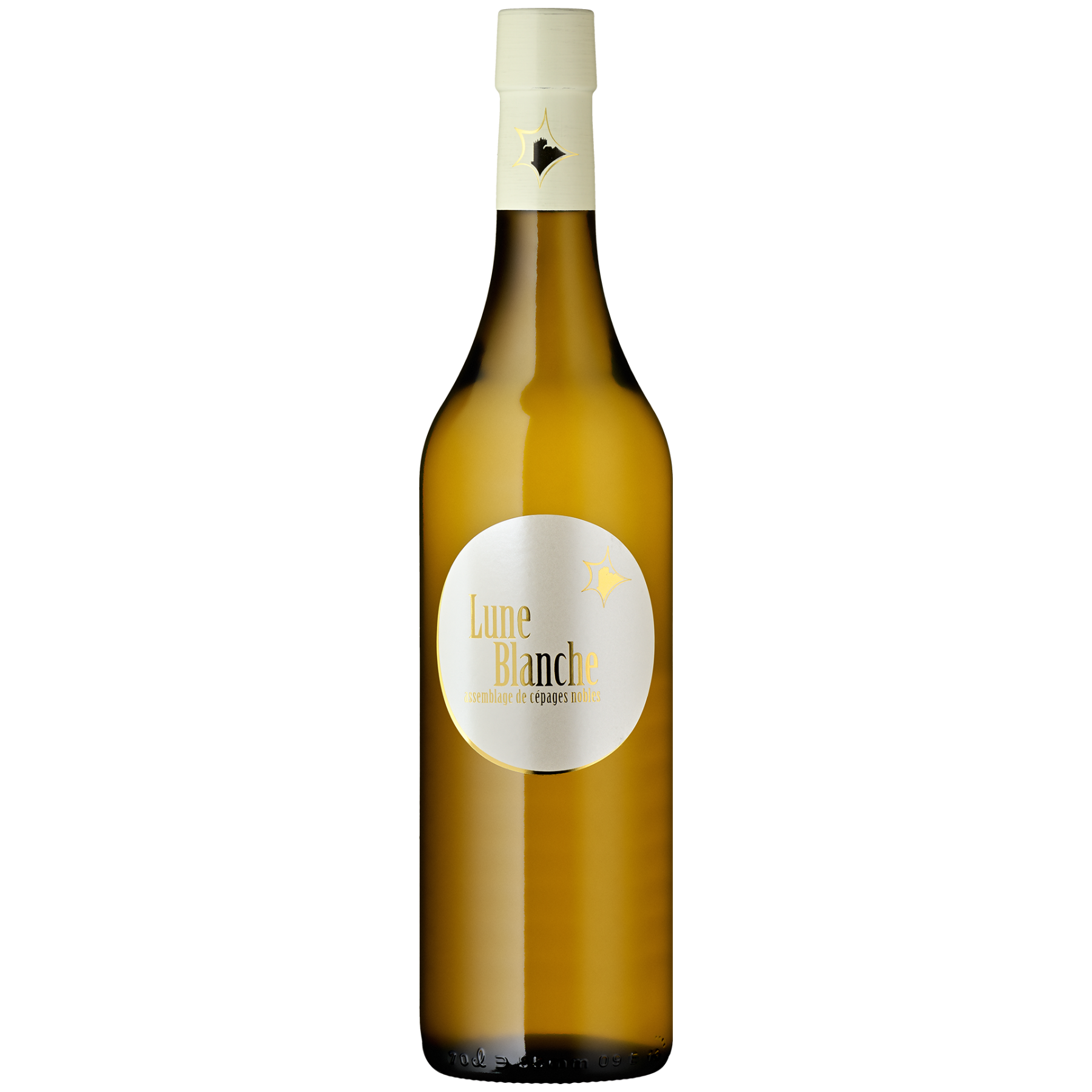  
Dry and aromatic white wine

Vaud - Appellation d'origine contrôlée

Assemblage Blancs

Integrated production

Manual, between end-September and mid-October

Low temperature, long and controlled

Enamelled steel tank

12.5 %

10°

2 to 5 years
At the cellar
Low temperature, long and controlled. Alcoholic fermentation is stopped just before it naturally comes to an end to preserve roundness. The absence of any malolactic fermentation retains the freshness and subtle aromas of the different grape varieties
Notes
In the mouth its roundness coats the palate with subtly sweet notes to reveal an explosion of fruit aromas. The freshness and sweetness of this wine makes it the perfect aperitif.
Pairing
- Aperitifs
- Cloth-wrapped foie gras
- Lightly spiced exotic dishes
Did you know ?
The grapes used in our only white blend are sourced from different locations, depending on the grape varieties used: some come from St-Saphorin while most are grown on the slopes of the Montreux appellation, the home of our Domaine de Brent.
Variations
Size
Vintage
Price
Add to cart

Size : 70 cl
Vintage : 2022


70 cl

2022

CHF20.00

CHF20.00