Epesses Rouge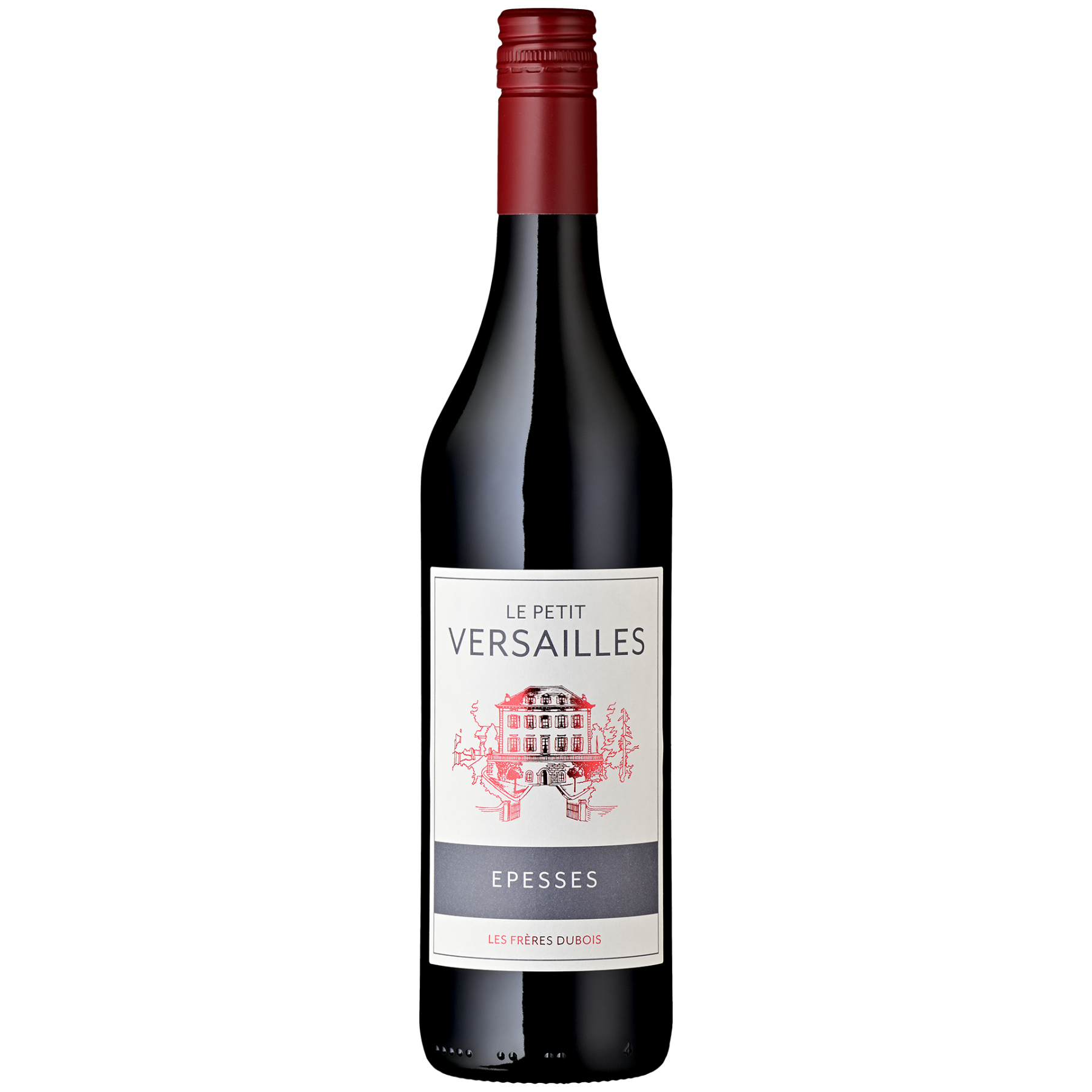  
Light, fruity and balanced red wine

Epesses - Appellation d'origine contrôlée Lavaux

Pinot Noir, Gamay

Integrated production, terraced vineyards

Manual, between end-September and mid-October

0

Enamelled steel tank

12.5 %

15° to 17°

2 to 5 years
At the cellar
After the wine is pressed, it undergoes its secondary fermentation. It then matures for about 10 months in enamelled steel tanks prior to bottling.
Notes
A pleasant wine with a good body and distinct colour with ruby hues. Fruity, full-bodied and balanced.
Pairing
- Red and white meat
- Fish cooked in red wine
- Platter of cheeses and charcuterie

Did you know ?
Pinot and Gamay blends are a tradition in the Vaud canton that has been passed on from one generation to the next. Their special characteristics complement each other to perfection and produce well-balanced wines that are both fruity and spicy.
Variations
Size
Vintage
Price
Add to cart

Size : 70 cl
Vintage : 2021


70 cl

2021

CHF17.00

CHF17.00