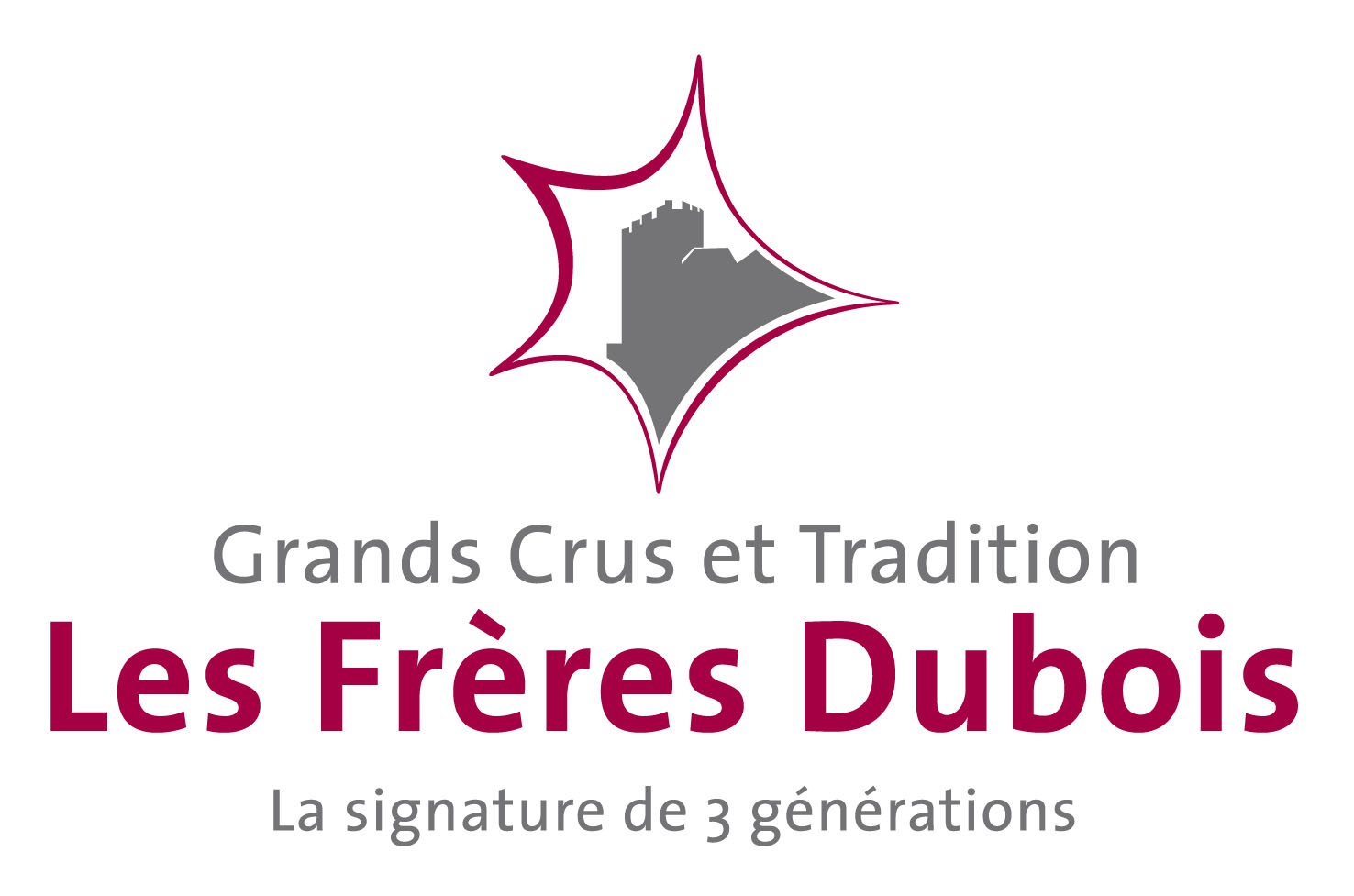 Plant Robert - Mina Monnier
 
Elegant and racy red wine

Epesses - Appellation d'origine contrôlée Lavaux

Plant Robert

Integrated production, terraced vineyards

Manual, between end-September and mid-October

8 to 10 days.

Barrels

13.0 %

15° to 17°

2 to 5 years
At the cellar
After the wine is pressed, it undergoes its secondary fermentation. It then matures for about 10 to 12 months in large wooden barrels prior to bottling. The ribbon guarantees its authenticity.
Notes
Bright ruby red in colour with a nose that reveals notes of spices and ripe red fruit aromas. Tasted young, this wine has a rustic, peppery edge and expressive acidity. After a few years it develops silky tannins and reveals cherry or prune notes, depending in the vintage.
Pairing
- Red meat
- Feathered game
- Platter of cheeses & local produce

Did you know ?
This grape variety, also known as Plant Robez or Plant Robaz, is an ancient red grape variety from the Gamay family. Grown extensively in Lavaux in the 18th and 19th centuries, it was rescued from extinction in 1966.
Variations
Size
Vintage
Price
Add to cart

Size : 70 cl
Vintage : 2021


70 cl

2021

CHF23.00

CHF23.00