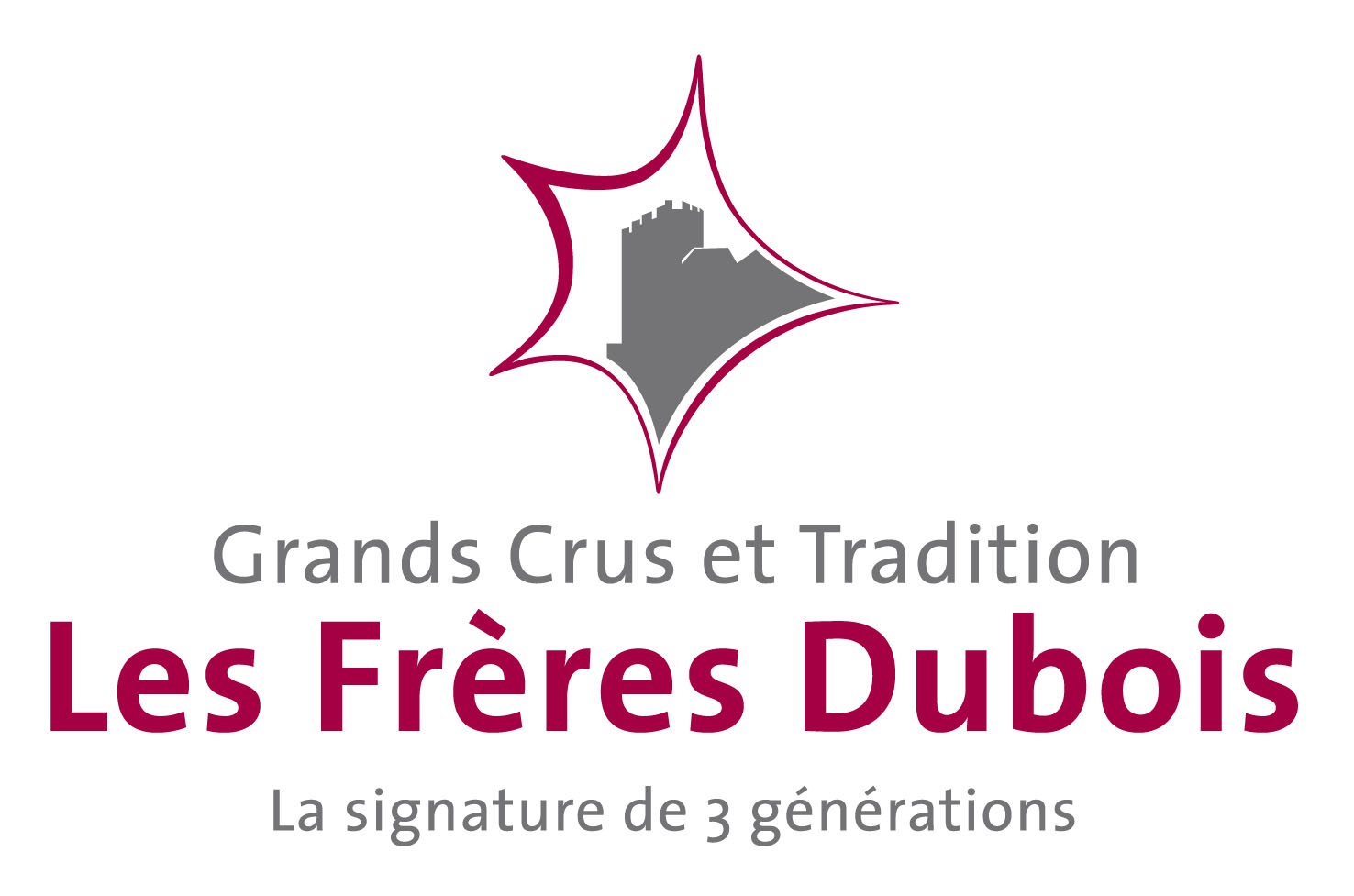 Réserve Noire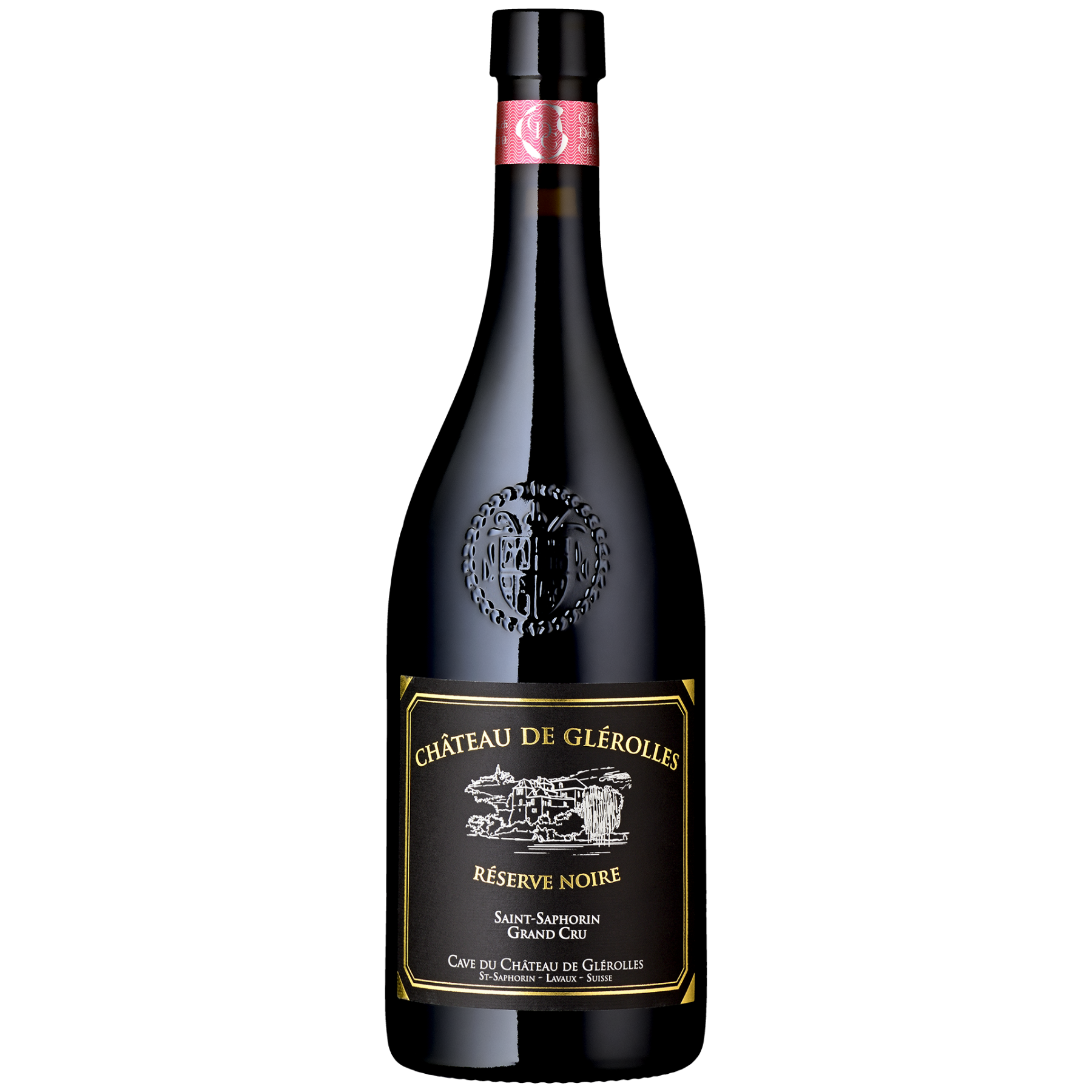  
Intense and full-bodied red wine

Saint-Saphorin Grand Cru - Appellation d'origine contrôlée Lavaux

Pinot Noir, Cabernet franc, Merlot, Diolinoir

Integrated production, terraced vineyards

Manual, between end-September and mid-October

15 to 20 days.

Enamelled steel tanks & barrels

13.5 %

15° to 17°

5 to 10 years
At the cellar
This wine is from a low-yield production. Stored 70% in barrels, 30% in enamelled steel tanks for 12 to 15 months.
Notes
Intense nose of red fruits and blackcurrant with vanilla notes. In the mouth, this wine is full-bodied, powerful and extremely smooth. Dense and silky tannins.
Pairing
- White and red meat
- Feathered game
- Cheese platter
Did you know ?
In the 19th century, to facilitate transactions between France and England, a "barrique" or barrel was defined as 300 x 75 cl bottles. This is now the European standard.
Variations
Size
Vintage
Price
Add to cart

Size : 75 cl
Vintage : 2021


75 cl

2021

CHF28.00

CHF28.00

Size : 150 cl
Vintage : 2021


150 cl

2021

CHF62.00

CHF62.00