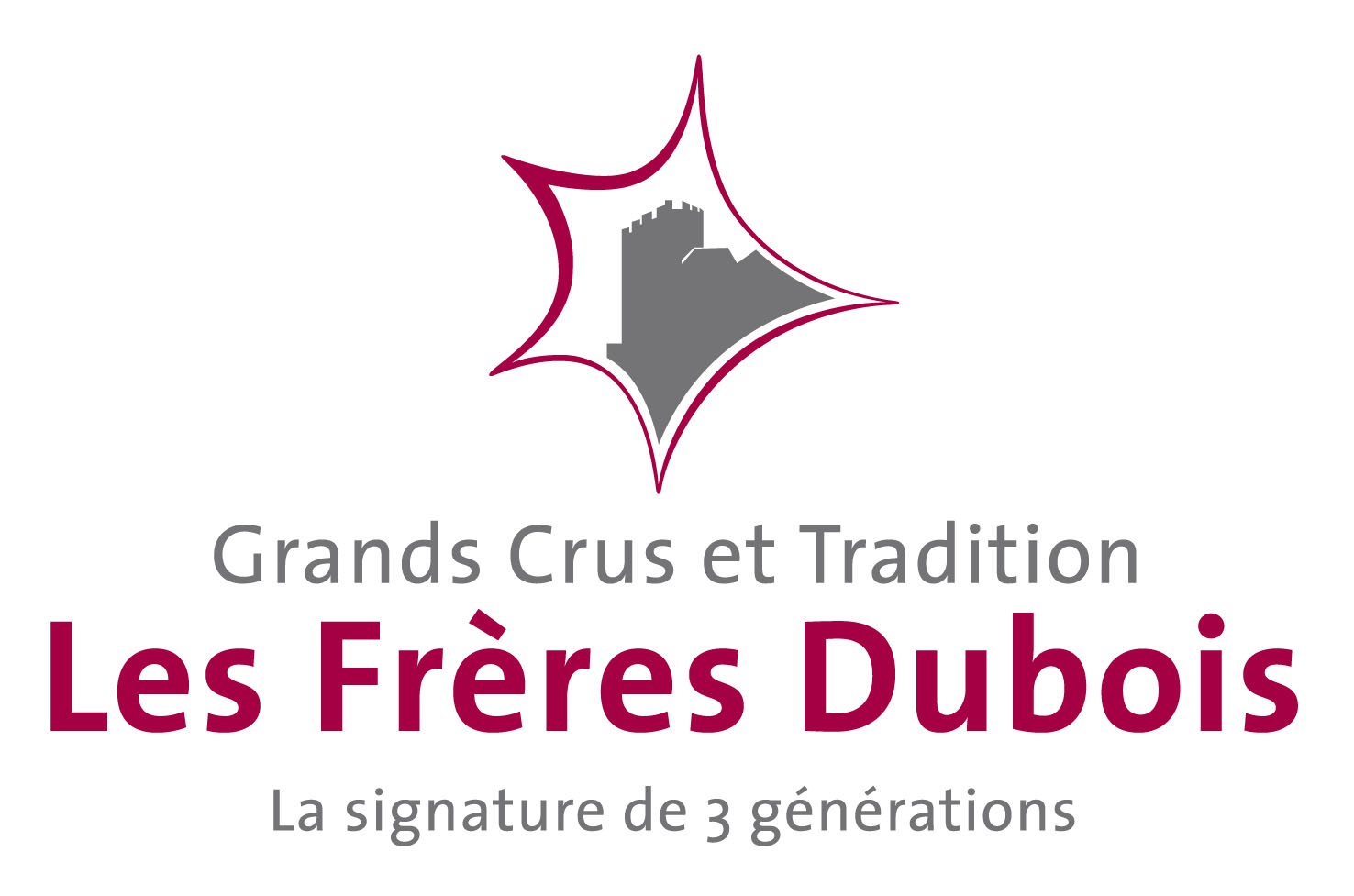 L'Alizarine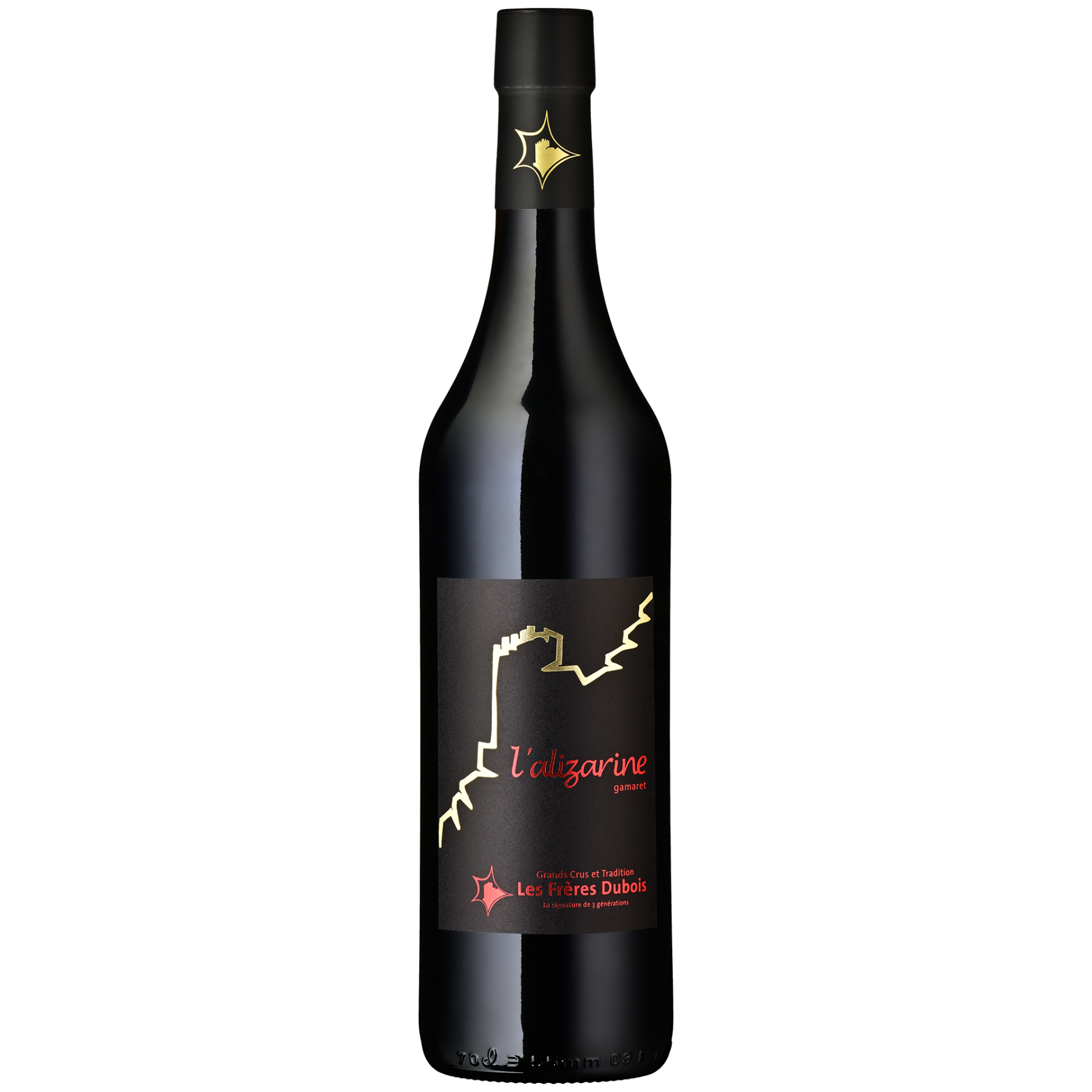  
Intense and full-bodied red wine

Lavaux - Appellation d'origine contrôlée

Gamaret

Integrated production, terraced vineyards

Manual, between end-September and mid-October

Approximately 25 days

Barrels

13.5 %

15° to 17°

5 to 10 years
At the cellar
After the wine is pressed, it undergoes its secondary (malolactic) fermentation. It is then matured in barrel with pumping over of the lees to add fullness and mouth feel. It therefore matures in the cellar for about 30 months in total prior to bottling.
Notes
Deep red colour with a complex and intense nose that reveals aromas of ripe red and black fruits along with vanilla and spice notes. Supple, rounded and rich with silky tannins. Plenty of body and persistency.
Pairing
- Red meat, served with a sauce, grilled or stewed
- Game
- Cheese platter
Did you know ?
Alizarine is the name of the red plant pigment extracted from the root of the madder herb that was at one time used as a textile dye.
Variations
Size
Vintage
Price
Add to cart

Size : 70 cl
Vintage : 2019


70 cl

2019

CHF40.00

CHF40.00