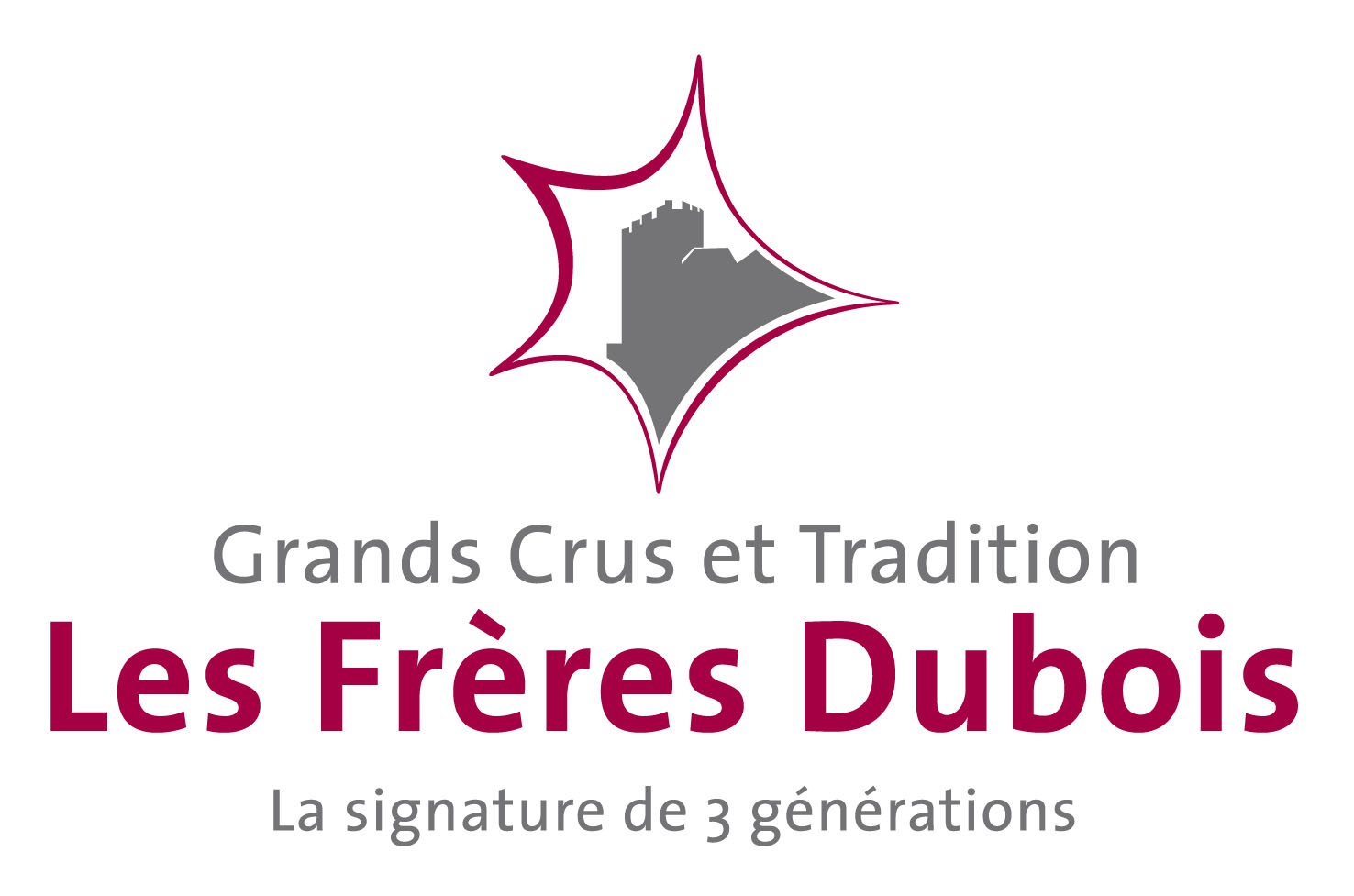 La Baronnie du Dézaley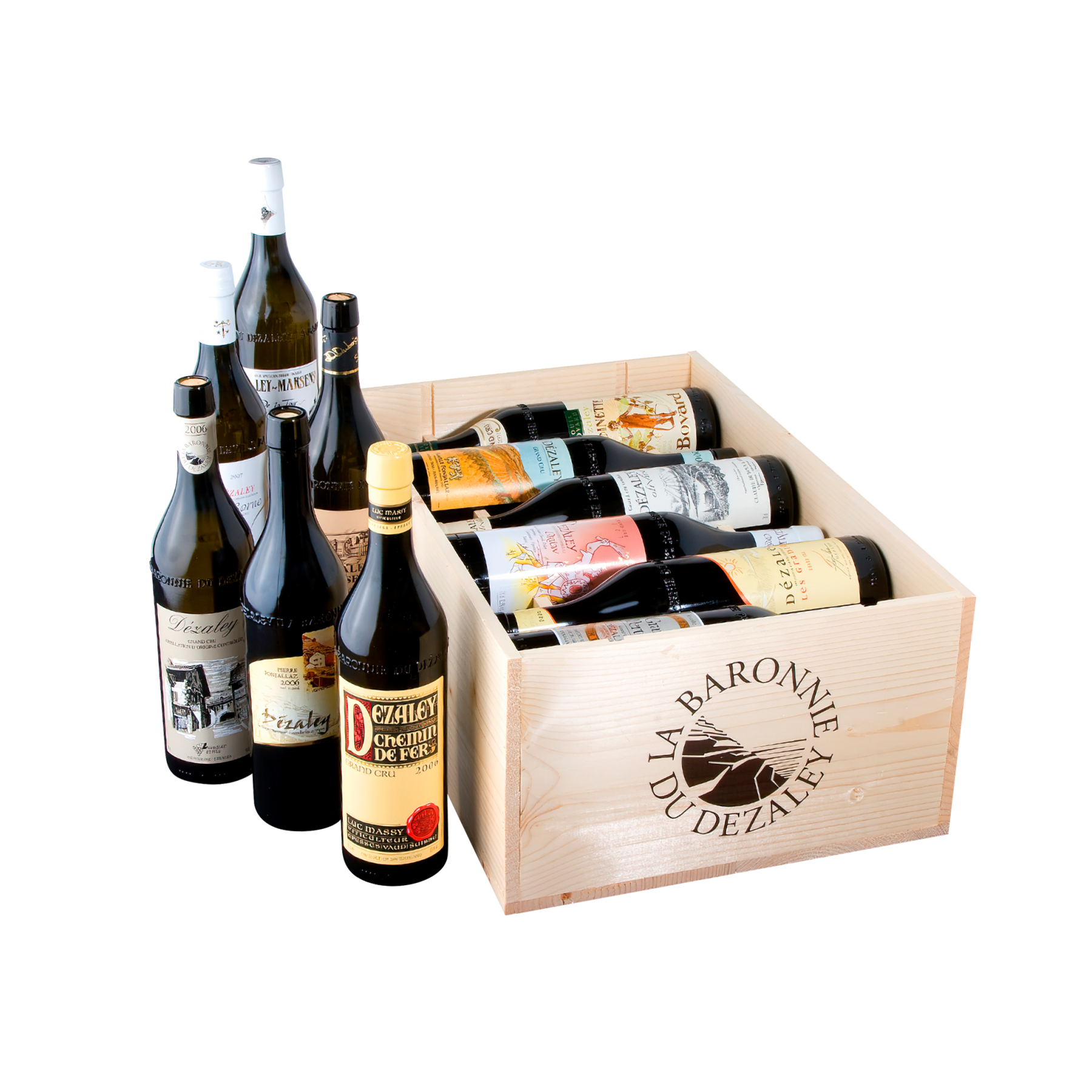  
Dry white

Dézaley Grand Cru - Appellation d'origine contrôlée

Chasselas

10°

5 to 10 years
The eleven producers of "La Baronnie du Dézaley" invite you to discover the many expressions of their terroir through its favourite grape variety with remarkable ageing potential: Chasselas.

To do this, the Baronnie offers you a magnificent wooden case containing a bottle of each of its members. All these Grands Crus reflect both the nature of the different terroirs of Dézaley and the personality of the winegrowers who work them.

By acquiring a Caisse Baronnie, you enter the magical and mysterious world of exceptional wines.
29,15 CHF / Bottle
(the price per bottle is an average price for the range)
Exclusivity Box 2020 : «Les Charmuz »
The Baronnie du Dézaley is delighted with this new collaboration with Magnificients which allows us to offer you a twelfth bottle in a special and limited edition "Les Charmuz".

"A great wine is first made in the vineyard"
With this in mind, the 11 winegrowers of the Baronnie du Dézaley have each meticulously selected one of their charms in order to combine their grapes into a unique cuvée. This was followed by a specific maturation in the cellar to deliver all the typicity of this noble terroir. A wine that proudly follows in the footsteps of the Magnificients 2014 edition.
Variations
Size
Vintage
Price
Add to cart

Size : 70 cl
Vintage : 2022


70 cl

2022

CHF380.00

CHF380.00