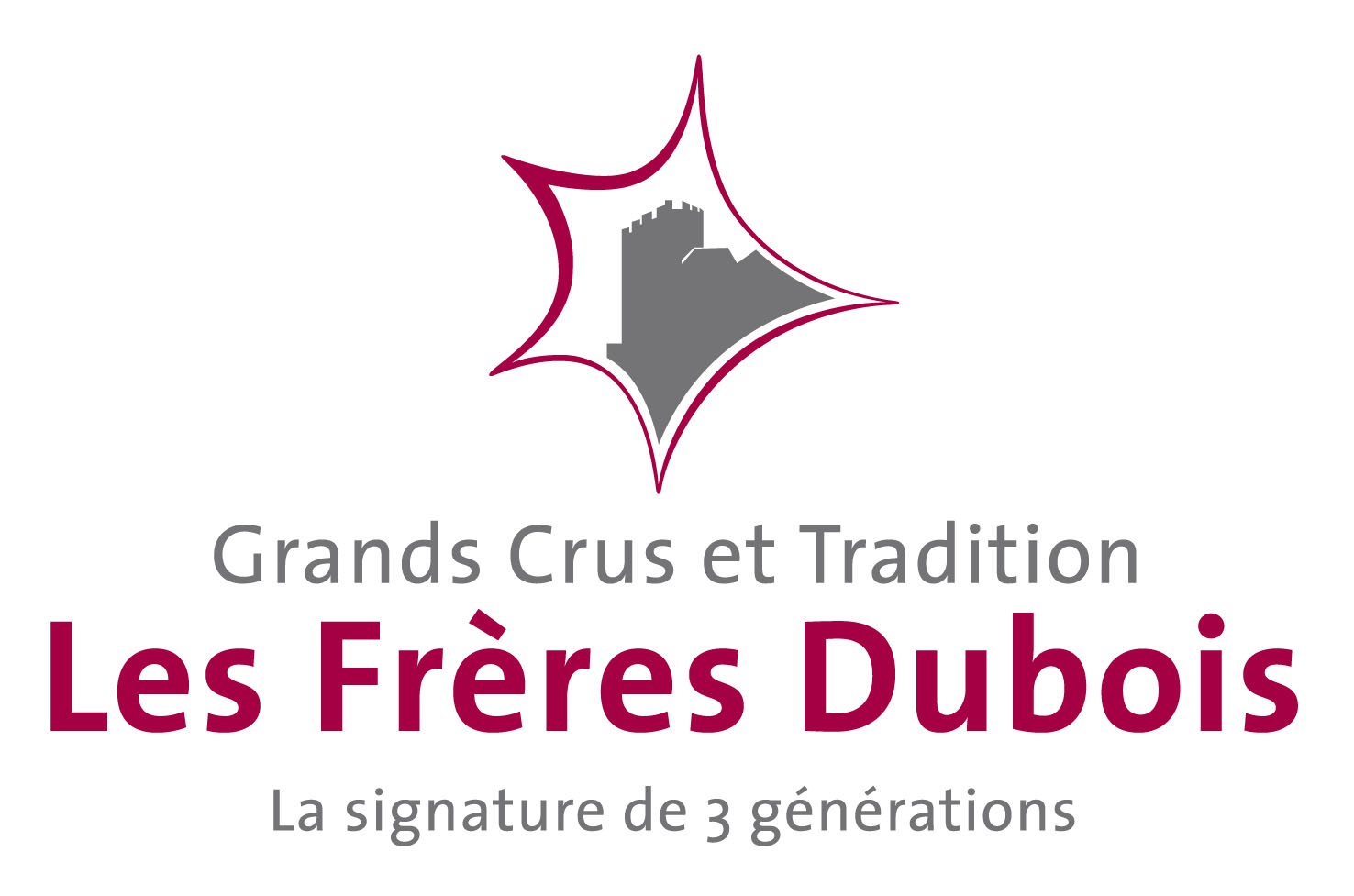 Dézaley-Marsens Vase n°4
 
Dry white

Dézaley-Marsens Grand Cru Appellation d'origine contrôlée

Chasselas

Integrated production, terraced vineyards

Manual, mid to end October

Low temperature, long and controlled

Enamelled steel tank followed by large wooden barrel

12.8 %

10°

5 to 10 years
Notes 
Bright colour with golden hues. On the nose, this fine wine expresses aromas of honey, hazelnut and cooked fruit. Powerful, racy and complex in the mouth. It is soft, full and fruity with a persistent finish that ends with a gentle and pleasant finale.

This wine is part of our Great Vintages collection.
Pairing
- Aperitif for special occasions
- Refined and delicate starters, cream soups and terrines
- Lake and sea fish
- Platters of cheese, especially Gruyère Caramel and Vacherin Mont d'Or
Did you know ? 
This wine is produced on plots whose vines are between 25 and 40 years old. Vase 4 is the name of the large oak barrel in which the wine slowly matures for 12 months.
Variations
Size
Vintage
Price
Add to cart

Size : 70 cl
Vintage : 2019


70 cl

2019

CHF34.00

CHF34.00

Size : 70 cl
Vintage : 2020


70 cl

2020

CHF34.00

CHF34.00