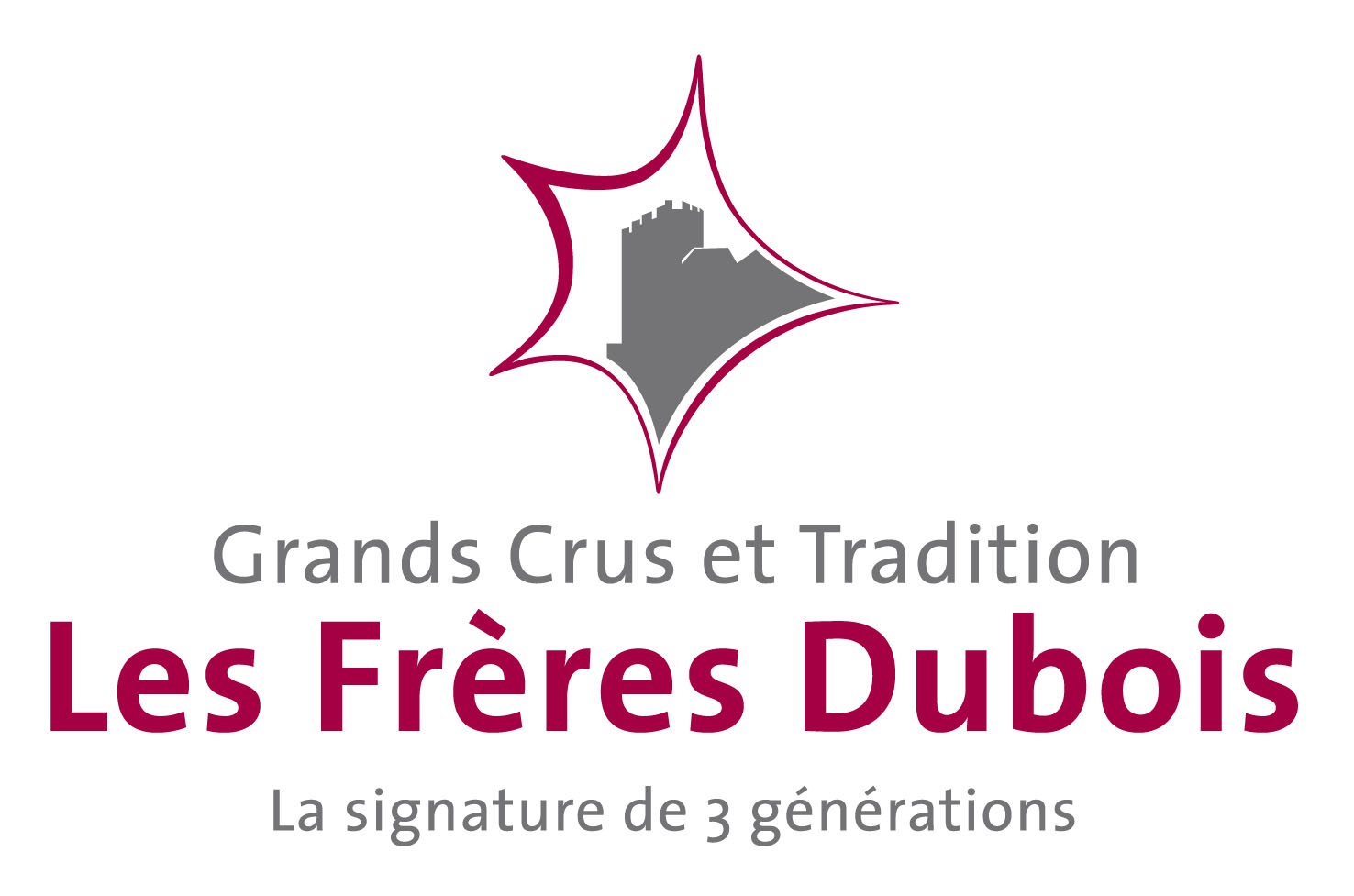 Quentus 17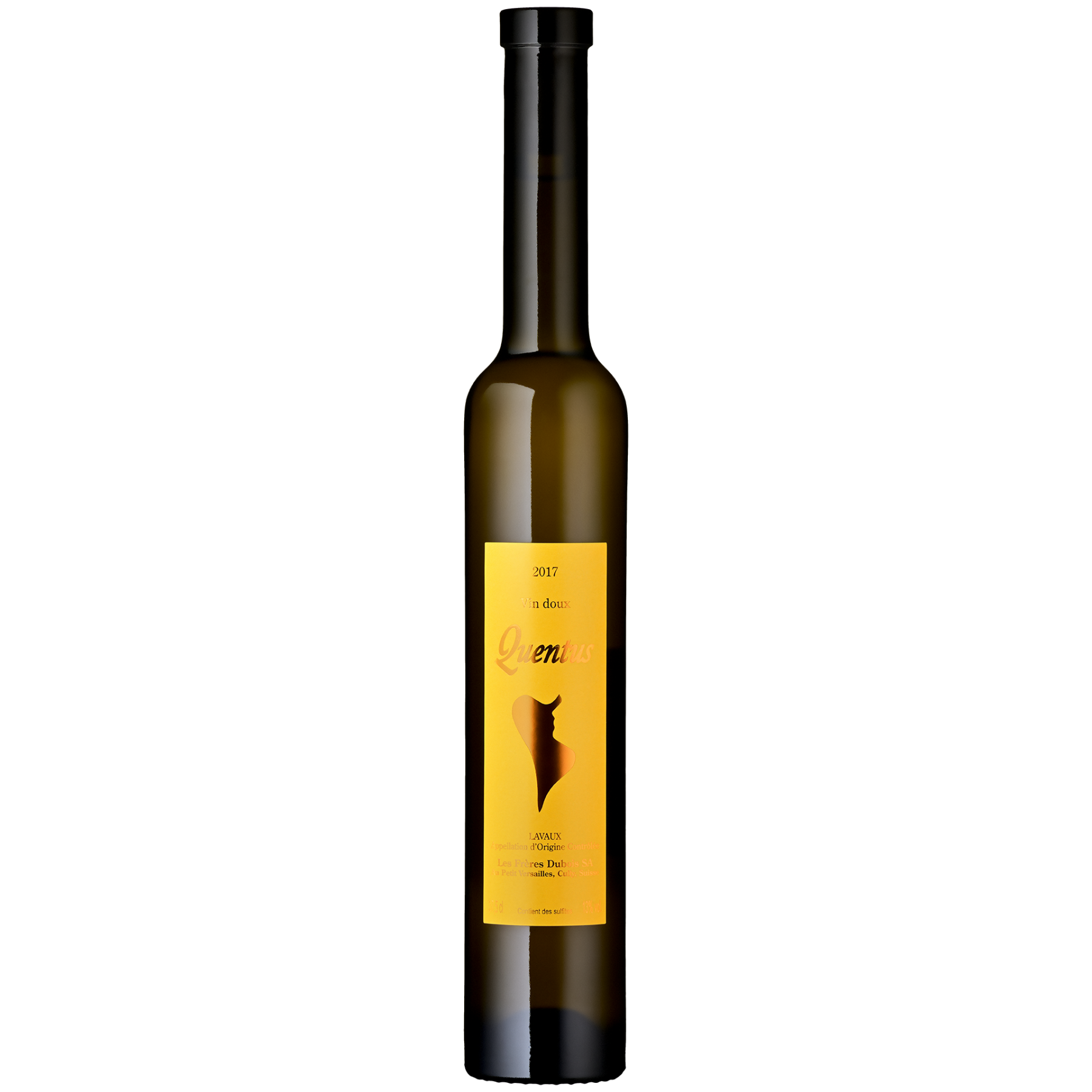  
Sweet wine

Lavaux - Appellation d'origine contrôlée

Riesling-Sylvaner (Müller Thurgau), Chardonnay

Integrated production, terraced vineyards

Manual, between end-September and mid-October

Low temperature, long and controlled

Barrels

13.0 %

8° à 10°

2 to 5 years
At the cellar
Cryoextraction is a process by which the must is concentrated by being frozen. The grapes are pressed while still frozen at -10°C to extract the most concentrated juices. This process produces a must with a very high concentration of sugars that the yeasts are unable to completely transform into alcohol. The sugar that is left is known as residual sugar.
Once pressed, the wine undergoes a slow fermentation in barrels for several months. The wine is kept for over a year before bottling.
Notes
Its subtle aroma is reminiscent of ripe grapes and honey and reveals well-developed notes of apricot and flowers. In the mouth this wine has a velvety feel. Aromas of lemon balm and fresh fruits blend harmoniously with the sweetness, expressed with a long finish.
Pairing
- Strong cheese such as Roquefort
- Foie gras
- Chocolate desserts and sweet course dishes

Did you know ?
The name Quentus is a reference to the birth of Grégoire and Carla Dubois' son, Quentin, in 2001, the same year as the first vintage.
Variations
Size
Vintage
Price
Add to cart

Size : 37.5 cl
Vintage : 2021


37.5 cl

2021

CHF30.00

CHF30.00