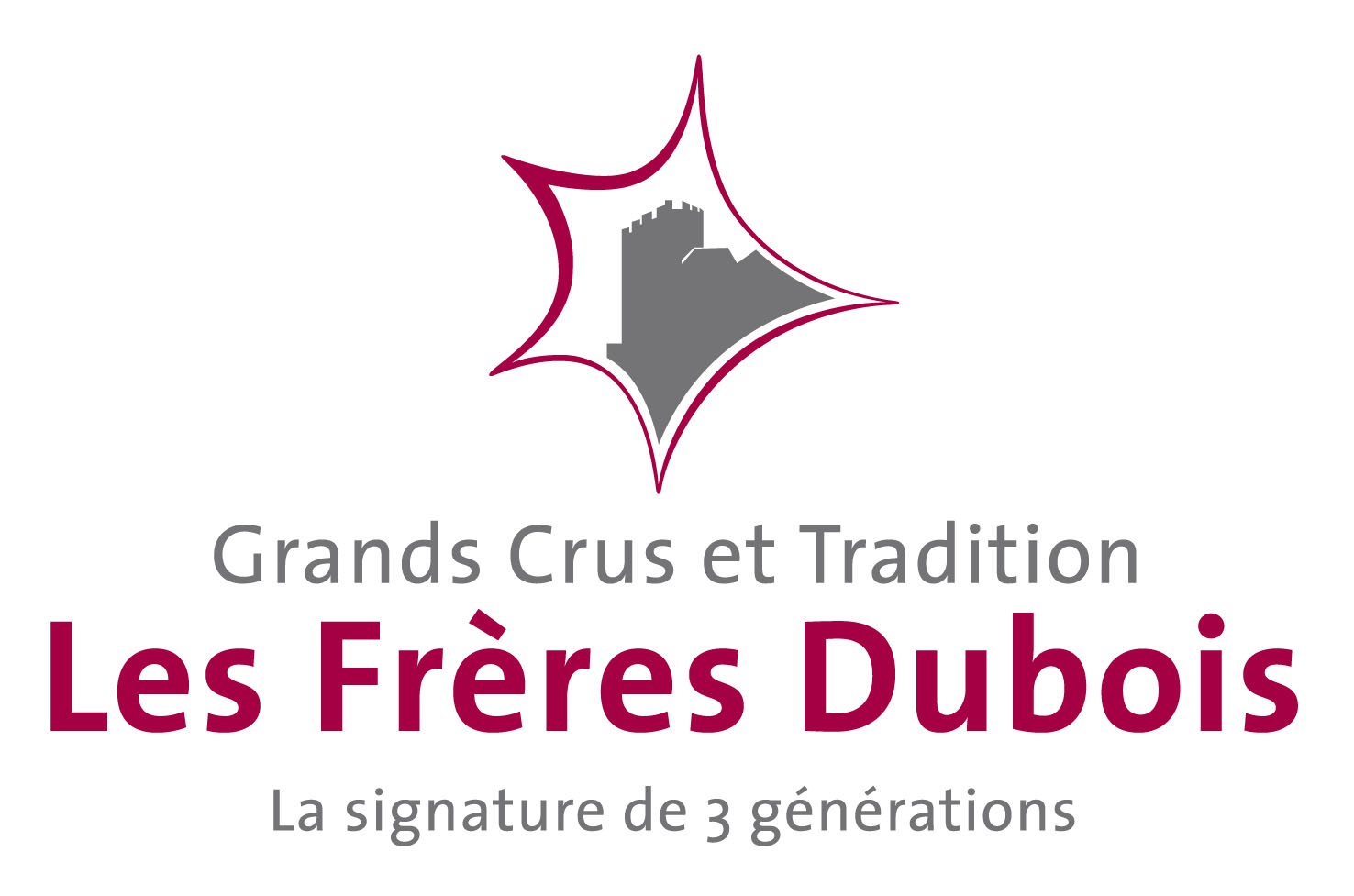 La Braise d'Enfer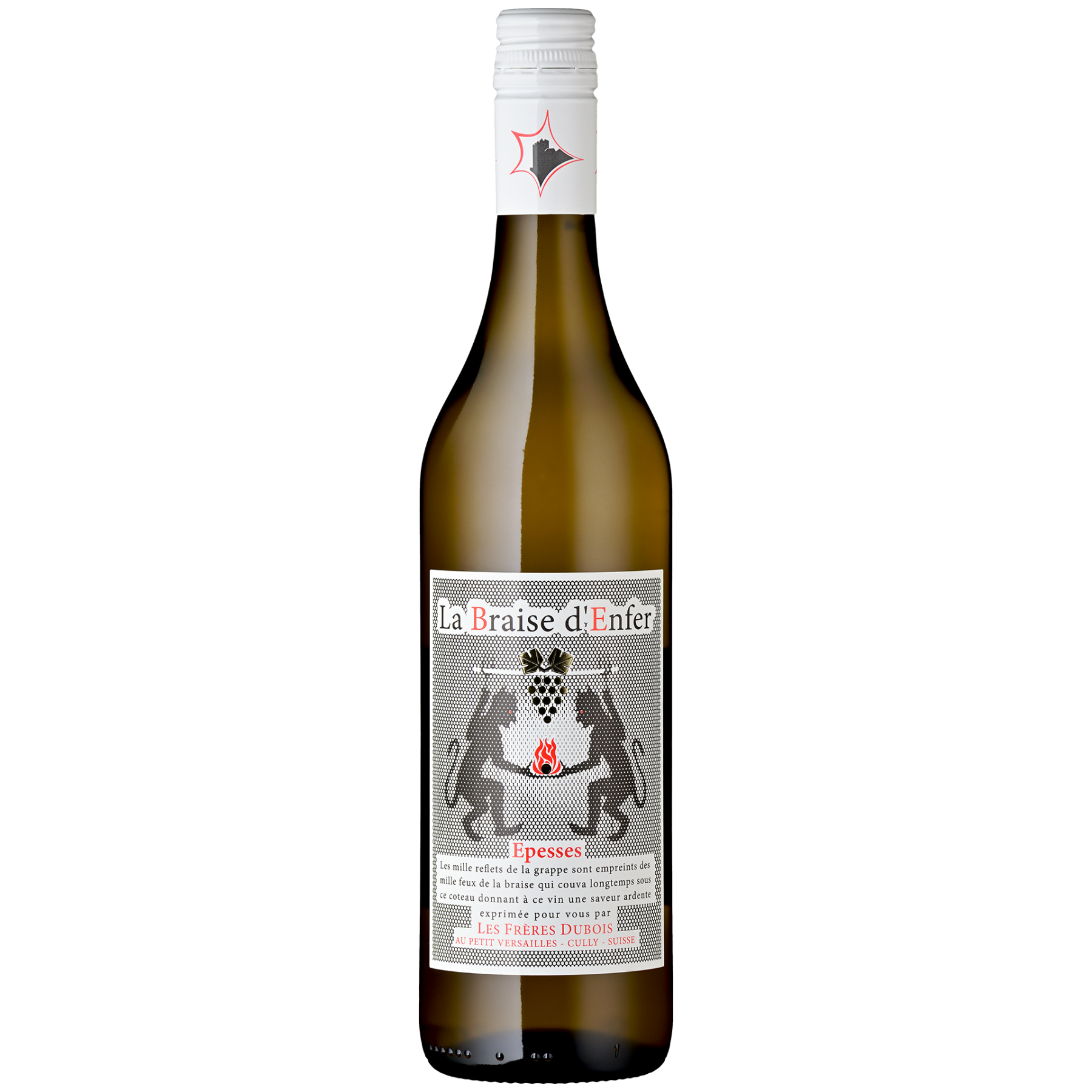  
Dry white

Epesses - Appellation d'origine contrôlée Lavaux

Chasselas

Integrated production, terraced vineyards

Manual, between end-September and mid-October

Low temperature, long and controlled

Enamelled steel tank followed by large wooden barrel

12.2 %

10°

2 to 5 years
Notes 
A racy and rich wine permeated with a terroir whose minerality displays fruity aromas with a hint of flint.
Pairing
- Aperitifs
- Lake and sea fish, grilled, fried or with a sauce
- Fresh, soft and hard cheeses
- Cheese based dishes e.g. fondue, raclette and croûtes (bread topped with melted cheese)
Did you know ? 
The soil in Epesses is clayey and tends to slide over the rock. When winemakers of yesteryear returned to their vines in spring they noticed that the walls looked different. Unable to explain this geological phenomenon, they attributed it to the devil, who they accused of disturbing the earth.
Variations
Size
Vintage
Price
Add to cart

Size : 35 cl
Vintage : 2022


35 cl

2022

CHF11.00

CHF11.00

Size : 50 cl
Vintage : 2022


50 cl

2022

CHF15.00

CHF15.00

Size : 70 cl
Vintage : 2022


70 cl

2022

CHF20.00

CHF20.00

Size : 150 cl
Vintage : 2021


150 cl

2021

CHF44.00

CHF44.00

Size : 150 cl
Vintage : 2022


150 cl

2022

CHF46.00

CHF46.00