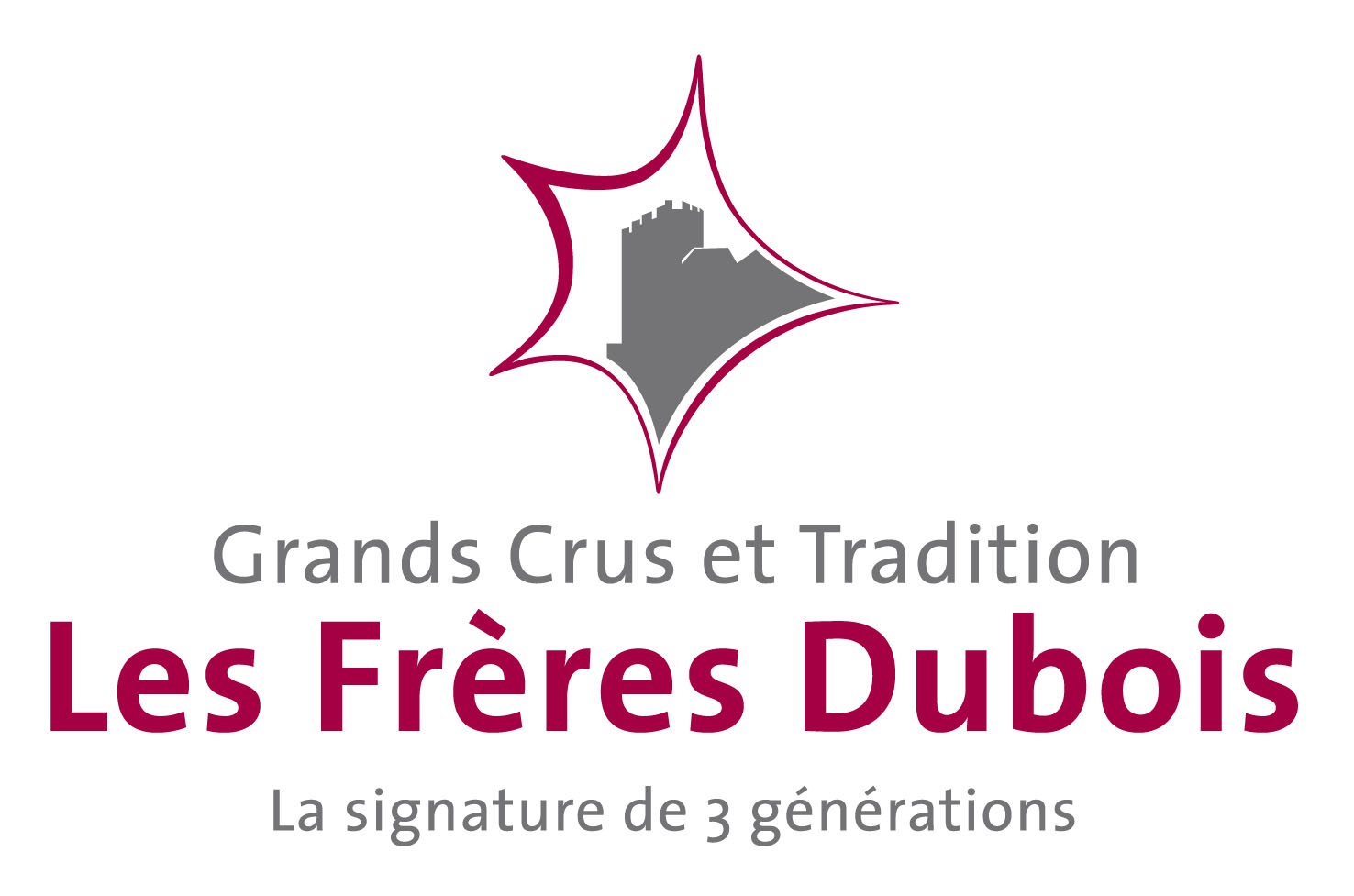 Réserve des Héraults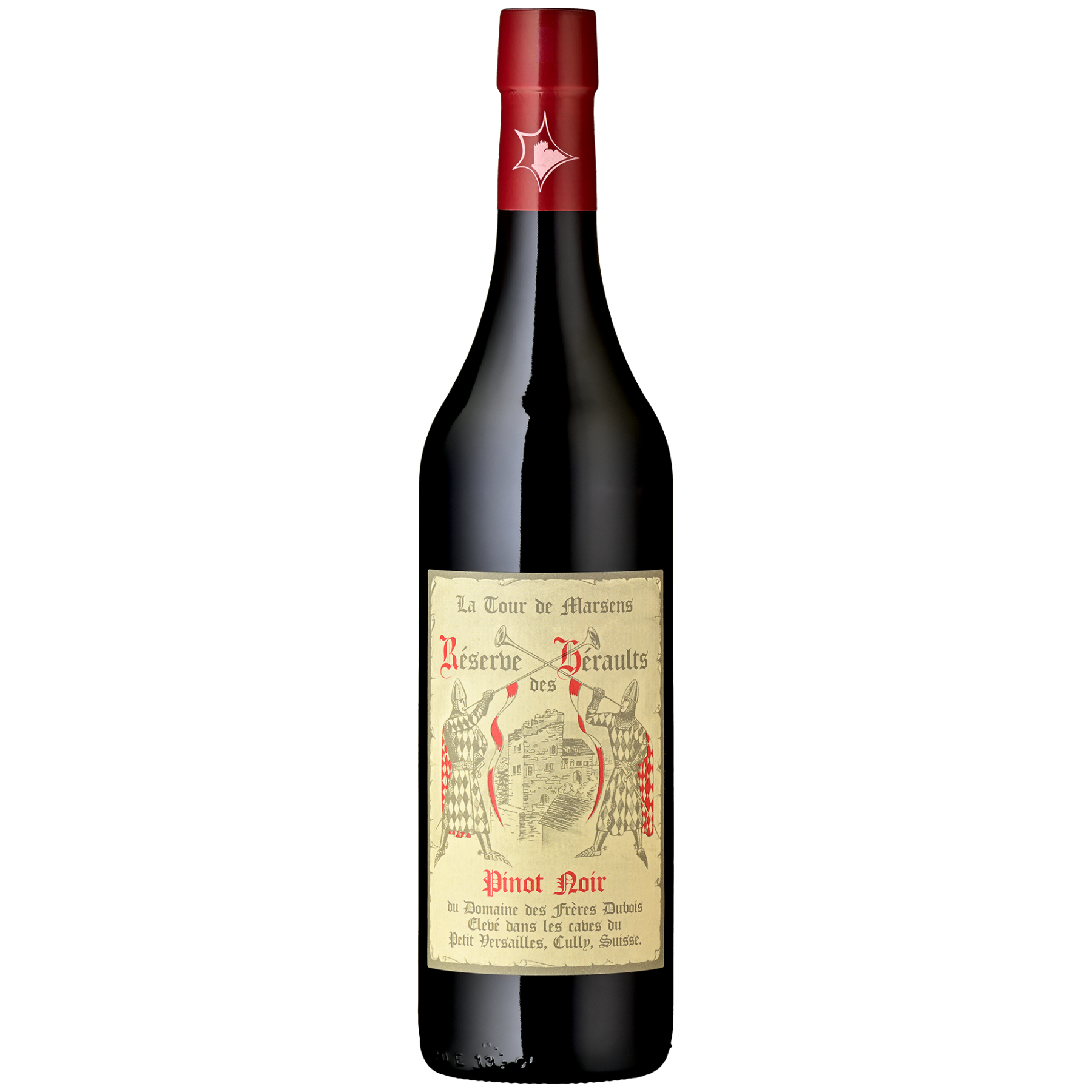  
Elegant and racy red wine

Puidoux - Appellation d'origine contrôlée Lavaux

Pinot Noir

Integrated production, terraced vineyards

Manual, between end-September and mid-October

12 to 15 days.

Enamelled steel tank

13.0 %

15° to 17°

5 to 10 years
At the cellar
After pressing, this fine red wine undergoes its secondary fermentation. It then matures for a further 9 to 12 months in the cellar prior to bottling.
Notes
An elegant wine with a ruby colour. With plenty of body, it expresses its berry characteristics with great finesse.
Pairing
- Red meat, either grilled or served with a sauce
- White meats e.g. roast chicken
- Platter of local cheese

Did you know ?
Réserve des Héraults was the first Pinot to be produced by Les Frères Dubois. It is the only red in our Great Vintages collection.
Variations
Size
Vintage
Price
Add to cart

Size : 35 cl
Vintage : 2020


35 cl

2020

CHF13.00

CHF13.00

Size : 70 cl
Vintage : 2020


70 cl

2020

CHF24.00

CHF24.00

Size : 150 cl
Vintage : 2020


150 cl

2020

CHF54.00

CHF54.00