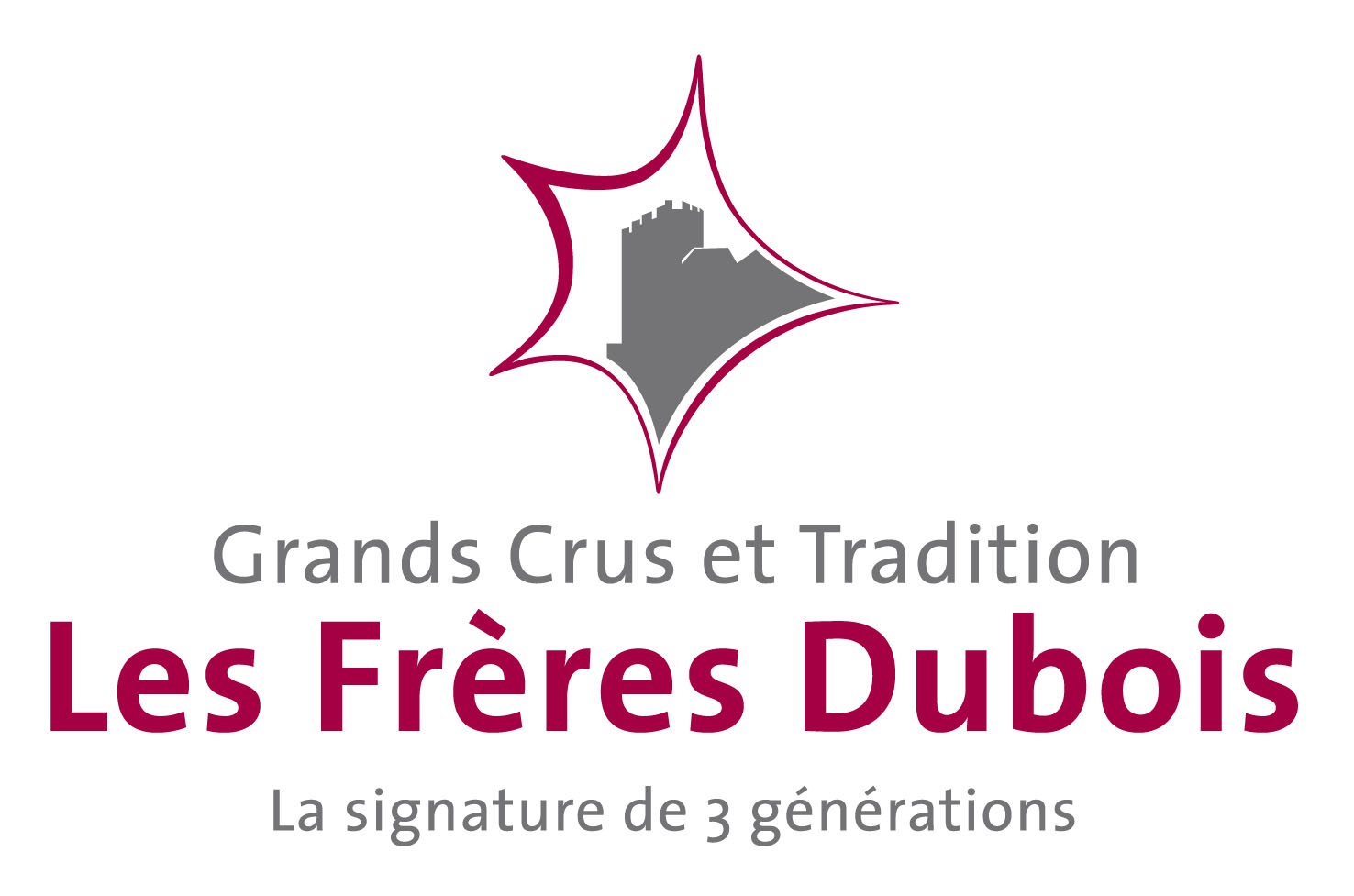 Humagne Rouge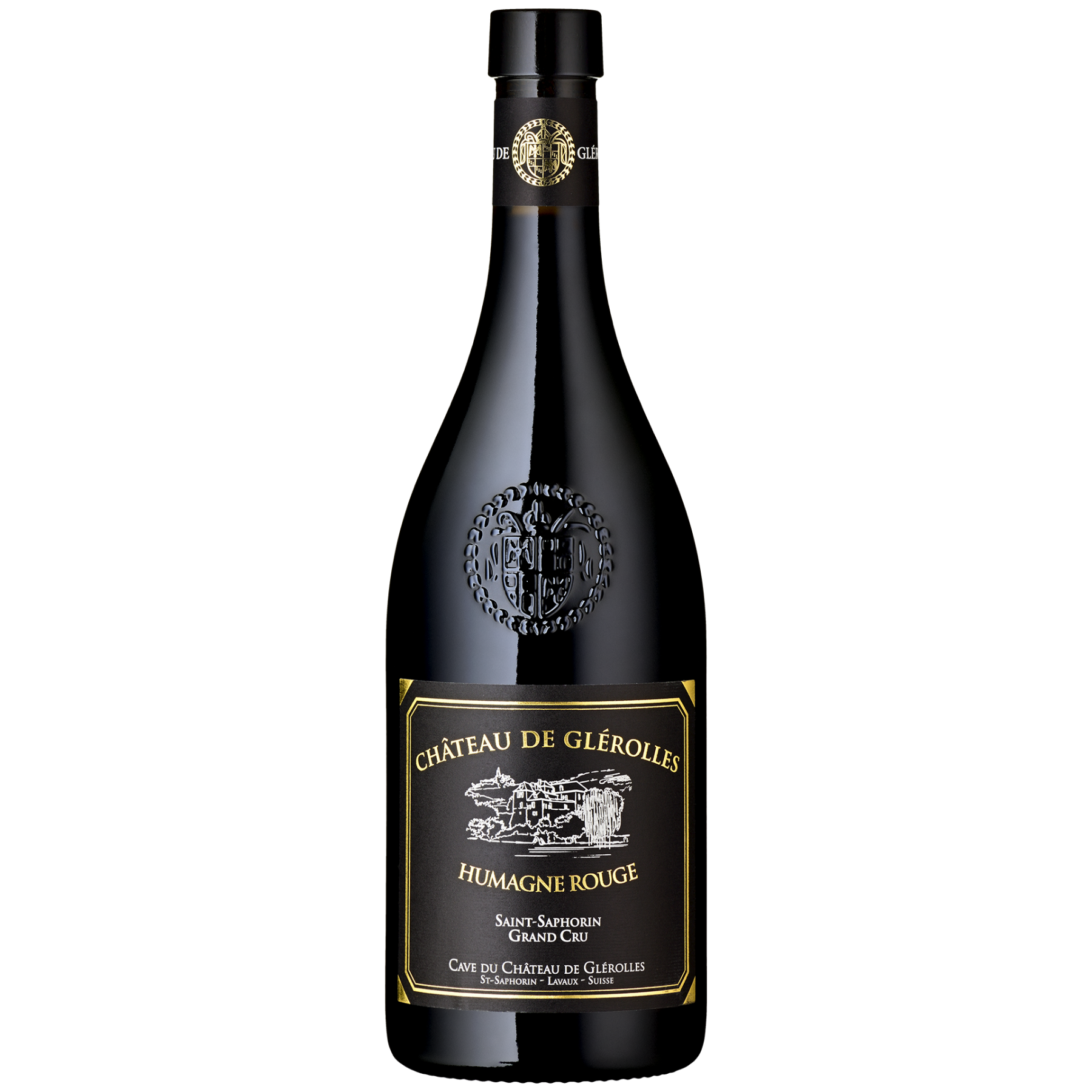  
Intense and full-bodied red wine

Saint-Saphorin Grand Cru - Appellation d'origine contrôlée Lavaux

Humagne Rouge

Integrated production, terraced vineyards

Manual, between end-September and mid-October

15 to 20 days.

Barrels

13.5 %

15° to 17°

5 to 10 years
At the cellar
This wine is from a low-yield production. Stored 70% in barrels, 30% in enamelled steel tanks for 10 months.
Notes
Complex and intense nose of wild berries with spiced notes of pepper and clove. In the mouth this wine expresses classic traits of its terroir with a range that includes both raciness and structure. Dense and powerful tannins.
Pairing
- Red meat, e.g. lamb
- Game animals or game birds
- Platter of local cheese
Did you know ?
Château de Glérolles is the only producer in Lavaux and the entire canton of Vaud to offer Humagne Rouge, which is usually grown in the Aosta Valley and in the Valais region.
Variations
Size
Vintage
Price
Add to cart

Size : 75 cl
Vintage : 2021


75 cl

2021

CHF35.00

CHF35.00