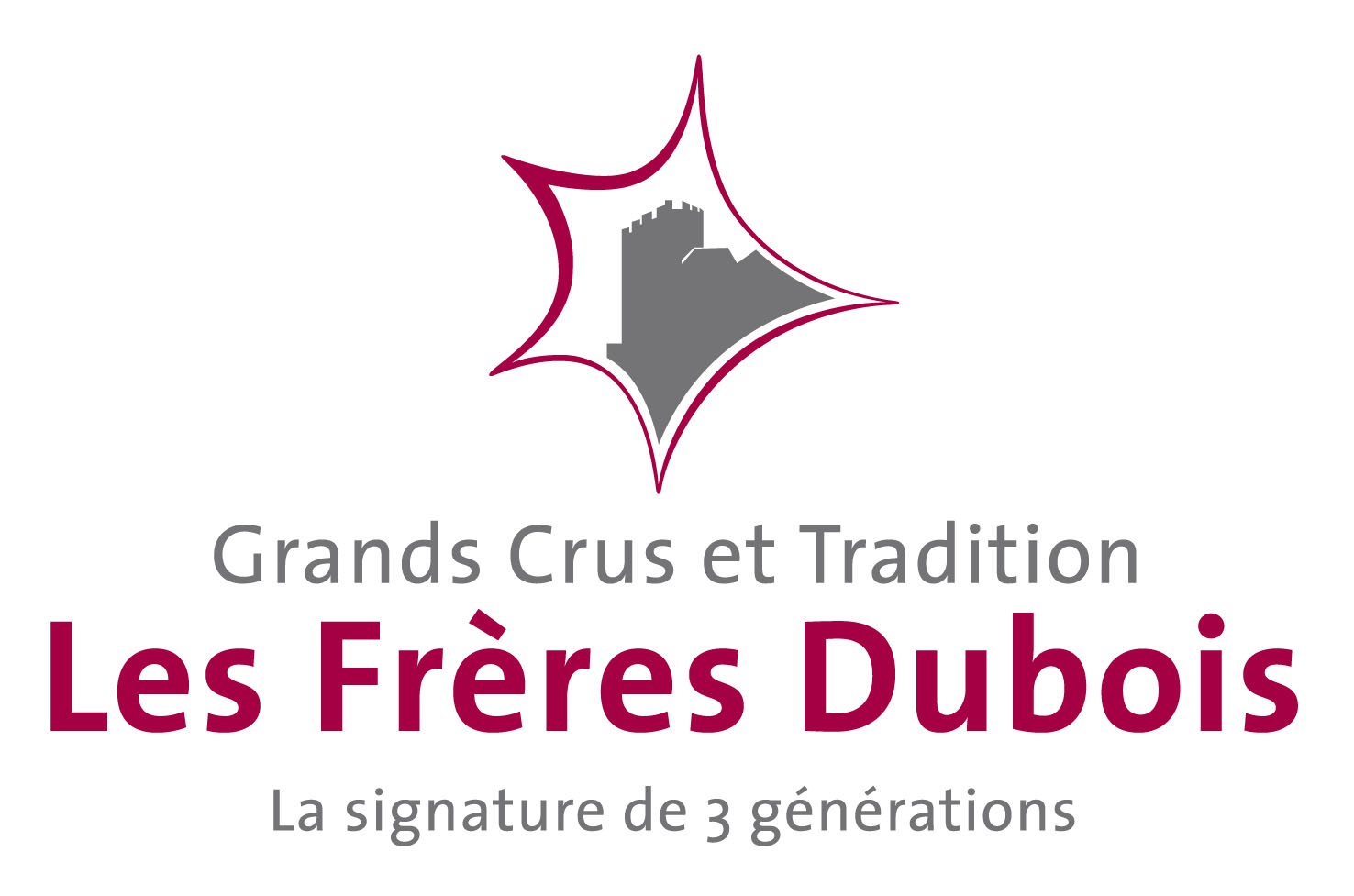 Lune Noire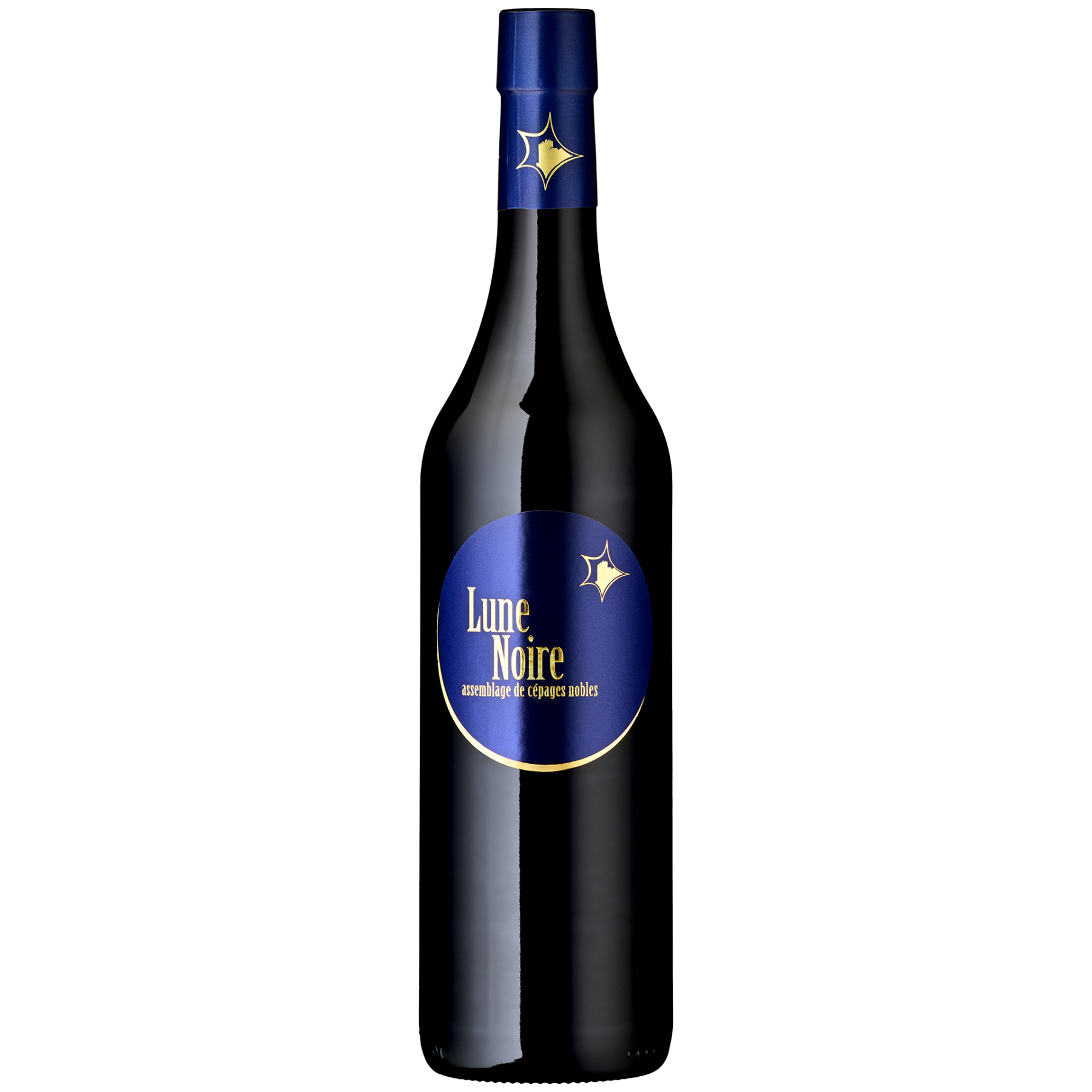  
Intense and full-bodied red wine

Vaud - Appellation d'origine contrôlée

Merlot, Garanoir, Gamaret, Cabernet franc

Integrated production

15 to 20 days.

Enamelled steel tanks & barrels

13.5 %

15° to 17°

5 to 10 years
At the cellar
After the wine is pressed, it undergoes its secondary (malolactic) fermentation. It is then matured half in barrel, half in tank, with pumping over of the lees to add fullness and mouth feel. Each grape variety is matured separately for 12 to 15 months in the cellar before blending.
Notes
Garnet hues and a fruity nose with notes of black cherry. The wine's subtle vanilla aftertaste provides this lightly spiced wine with perfect balance and range. A supple, soft and rich red with soft tannins.
Pairing
- Red and white meat
- Mediterranean cuisine
- Cheese platter
Did you know ?
Gamaret and Garanoir were created by Agroscope RAC Changins, the Swiss federal agricultural research institute in 1970. They are a cross between Gamay and Reichensteiner.
Variations
Size
Vintage
Price
Add to cart

Size : 35 cl
Vintage : 2020


35 cl

2020

CHF11.00

CHF11.00

Size : 50 cl
Vintage : 2020


50 cl

2020

CHF15.00

CHF15.00

Size : 70 cl
Vintage : 2020


70 cl

2020

CHF20.00

CHF20.00

Size : 150 cl
Vintage : 2019


150 cl

2019

CHF44.00

CHF44.00

Size : 150 cl
Vintage : 2020


150 cl

2020

CHF44.00

CHF44.00