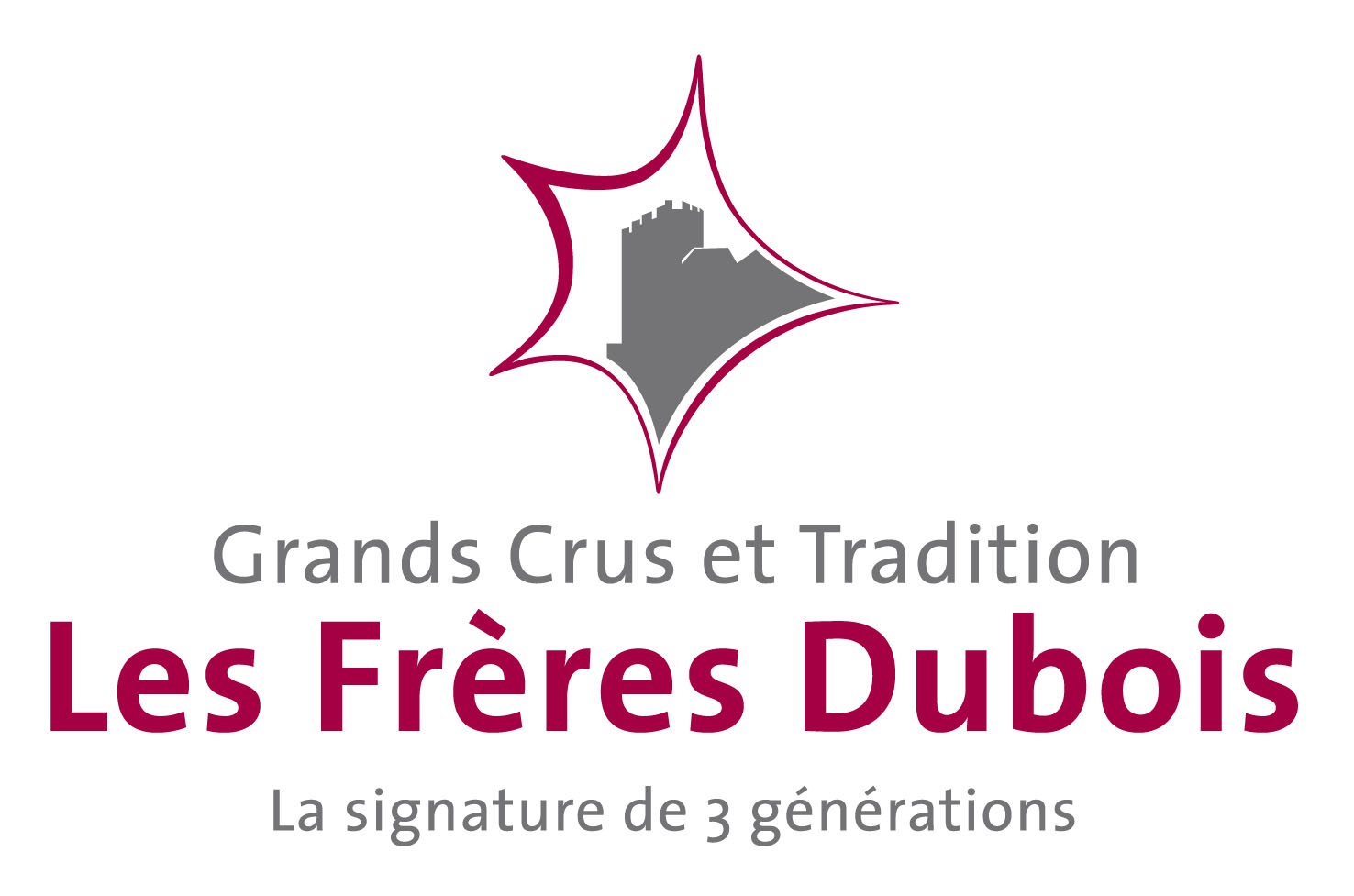 Dézaley Grand Cru
 
Elegant and racy red wine

Dézaley Grand Cru - Appellation d'origine contrôlée

Gamay

Integrated production, terraced vineyards

Manual, between end-September and mid-October

15 to 20 days.

Barrels

12.8 %

15° to 17°

5 to 10 years
At the cellar
After pressing, this fine red wine undergoes its secondary fermentation in the barrel, where it matures for a further 15 to 18 months with pumping over of the lees prior to bottling.
Notes
Intense colour with violet hues. This is a fruity, fleshy and balanced wine with subtle peppery notes. After a few years it becomes more rounded and smooth to reveal a charming wine with complexity and plenty of length.
Pairing
- Red meat, either grilled, roasted or served in a sauce
- White meat such as braised veal chop
- Feathered game
- Platter of local cheese

Did you know ?
Although this is a fertile grape variety known for its fruity style, it requires lots of care and attention as it is prone to diseases. It thrives on terroirs such as that in Dézaley, which lends it plenty of complexity.
Variations
Size
Vintage
Price
Add to cart

Size : 70 cl
Vintage : 2020


70 cl

2020

CHF28.00

CHF28.00